Scots Face Devolution Delay as Proposals Timetable Deemed 'Mission Impossible'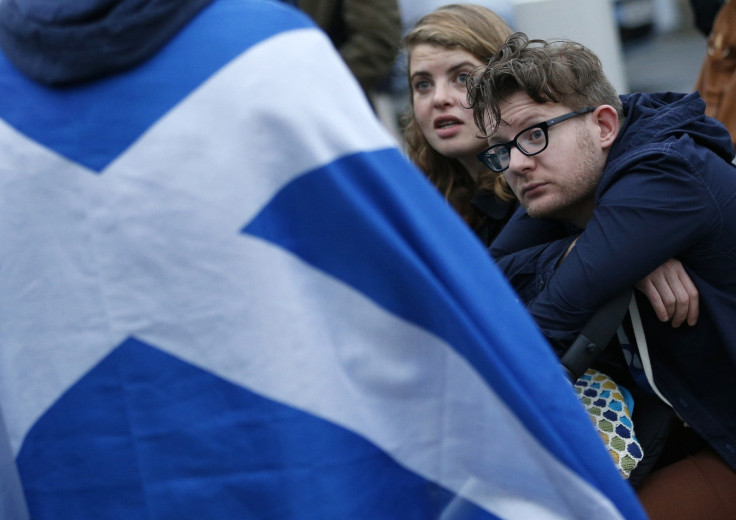 Scotland faces a delay in being granted greater powers over taxation and spending decisions after the commission tasked with brokering enhanced devolution, and many others deemed the timetable it was given as "unrealistic".
According to Lord Smith, who is chairing the cross-party devolution commission, the deadline of end of November to agree on a way forward and a subsequent delivery of proposals at the beginning of next year is "mission impossible" while others say the deal is potentially heading for a "botch job".
Other experts also warned that politicians may have been too optimistic over delivering proposals and changes to Scotland's devolution powers.
"Frankly, I think the timetable that we have been given to do this is not realistic," said Professor Michael Keating, director of the Scottish Centre on Constitutional Change
"I'm not talking about stringing this out indefinitely and having endless discussion, but at least a year seems to be a reasonable time to put together something that will work and get the technical details right so that it won't unravel and have to be turned to again."
"And I think that's what will happen if we rush through this latest stage of Scottish devolution without proper consideration."
All the mainstream political parties promised Scots that Westminster would grant it enhanced devolution if they voted against independence at the historic referendum.
On 18 September, over 80% of Scots turned out to vote and, in the end, 55% decided Scotland should stay part of the 307-union with England.
However, concerns have mounted that Whitehall would fail to deliver on devolution promises as many politicians have raised the question over how the changes would affect the rest of the UK, whether Scottish MPs should be allowed to vote on English laws, and whether Prime Minister David Cameron's Conservative party will block any proposals.
"It was an unconditional vow that became conditional as the hangover set in," said Scottish National Party MP Angus MacNeil.
Meanwhile, 120,000 people signed a petition urging Westminster to keep promises on devolution.
Scottish Secretary Alistair Carmichael said this week that "there will be no delay while the rest of the UK catches up with Scotland."
© Copyright IBTimes 2023. All rights reserved.