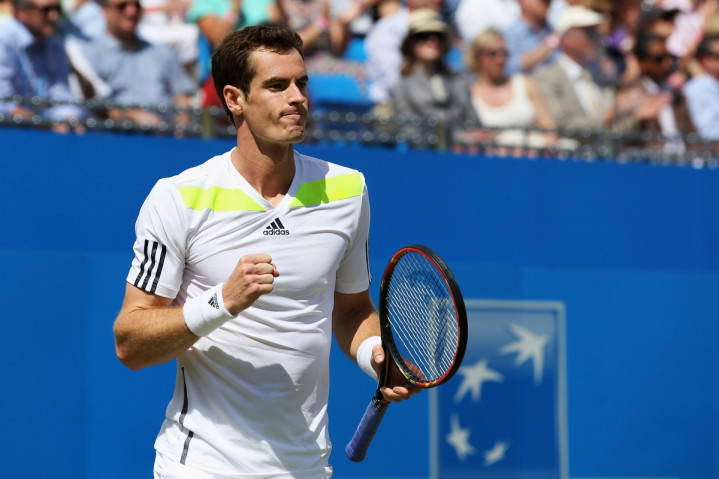 Andy Murray said his tweet in support of a 'Yes' vote in the Scottish referendum was "out of character", but insisted he did not "regret giving an opinion".
The Wimbledon champion faced extreme abuse, condemned by Police Scotland as "vile", when he tweeted "lets do this" to his 2.7 million followers on the eve of the vote.
Speaking to the BBC in China, he said: "It was a very emotional day for Scottish people and the whole country and the whole of the UK - it was a big day.
"The way it was worded, the way I sent it, is not really in my character. I don't normally do stuff like that.
"So, yeah, I was a bit disappointed by that. It's time to move on. I can't go back on that and I'll concentrate on my tennis for the next few months."
But he refused to explain the reasons for his tweet, adding: "I just want to move on from it".
Murray hopes that the UK will be stronger as a result of the referendum result.
"I think it was amazing how many people turned out to vote. I personally wasn't able to vote. I trust the Scottish people made the right decision," he added.