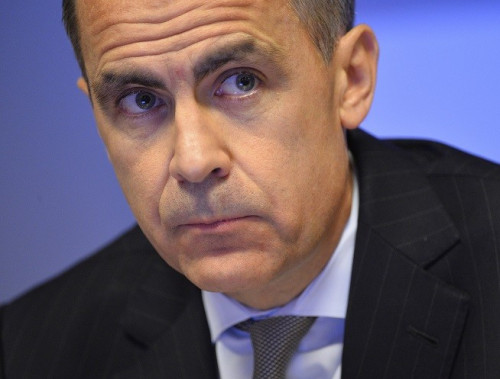 Bank of England governor Mark Carney will give a speech and press conference in Edinburgh on 29 January over whether Scotland is likely to retain the pound should it vote to break away from Britain in a referendum this year.
In a speech to be delivered at 1315 GMT, Carney is set to deliver his "dry analysis" over whether Scotland is likely to retain Sterling or be forced to adopt the Euro, and whether the BoE will serve as supervisor if Scots opt for the Yes vote.
Alex Salmond, Scotland's first minister and leader of the Scottish National Party, has already publicly declared that Carney's predecessor, Mervyn King, had advised him privately that the UK finance ministry would battle to let Scotland keep the pound by softening its negotiating stance in the event that the country leaves the UK.
However, the BoE has declined to comment on Salmond's declaration.
Crucially, analysts say that Carney has to give more insight into whether Scotland's financial sector would have to be regulated in London and whether the central bank would function well as a cross-border institution in the event of independence.
Scottish people will vote in an independence referendum in September this year and will be asked the straight "yes/no" question: "Should Scotland be an independent country?"
According to a survey by polling company ICM, published on 26 January, 44% of voters are against independence, 37% of voters are for a break away from the UK while 19% are unsure.
However, experts have remarked that more concrete economic details over how Scottish independence will impact personal finance and the currency could make or break the pro-independence campaign.
"The referendum campaign is at risk of short-changing the people of Scotland," said Professor John Curtice.
"So far it appears to have done little to help them be clear and confident about the decision they have to make.
"Many of the issues that preoccupy those campaigning for and against independence are apparently of peripheral interest to voters.
"Voters want to hear about the economic and financial consequences of the choice that they make, and it is on the outcome of that debate that the result of the referendum is likely to turn."