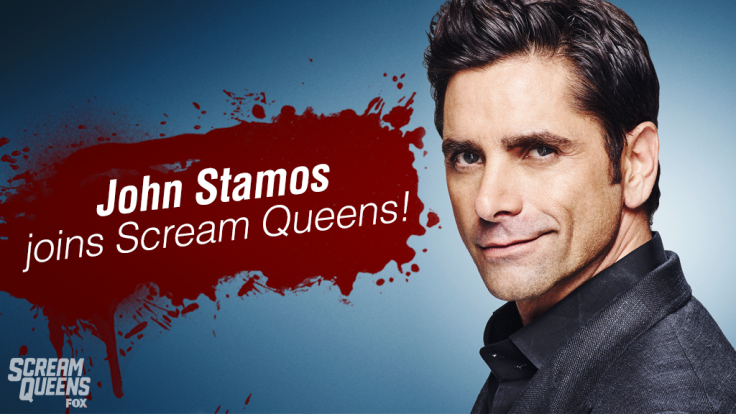 Scream Queens is adding more big names to its cast and has announced that Twilight Saga star Taylor Lautner will be joining the show. After winning hearts as Jacob in the fantasy thriller, the actor will play Dr Cassidy Cascade at Cathy Munsch's eerie hospital.
Lautner shared the news via Instagram and said that he is thrilled to join the show. "Big news everyone!! Thrilled to be joining @screamqueensFox it's going to be such a blast playing Dr. Cassidy Cascade," he captioned a promotional image of Scream Queens 2.
Last week, John Stamos joined the show as the brilliant yet secretive Dr Brock Holt, who is the head surgeon of the health centre, where the doctors are solving some fascinating yet bizarre cases.
According to EW, Cathy Munsch (Jamie Lee Curtis) will not be the dean at Wallace University, and instead will buy another hospital. She will have the Kappa Kappa Tau girls as her employees, including Chanel Oberlin (Emma Roberts) and her minions – Abigail Breslin and Billie Lourd – who were last seen in a mental asylum.
Hester (Lea Michele), the former killer clad at Red Devil and Zayday (Keke Palmer) will also be working for Munsch in the creepy hospital. Meanwhile, Dr Cascade, will get involved as Lourd's Chanel #3 suffers from a strange medical condition and becomes a suspect after a series of gruesome murders start unfolding at the hospital.
Season 2 of Ryan Murphy's horror comedy series will premiere on 20 September at 9pm on Fox.