Sea Bird Numbers in Rapid Decline around World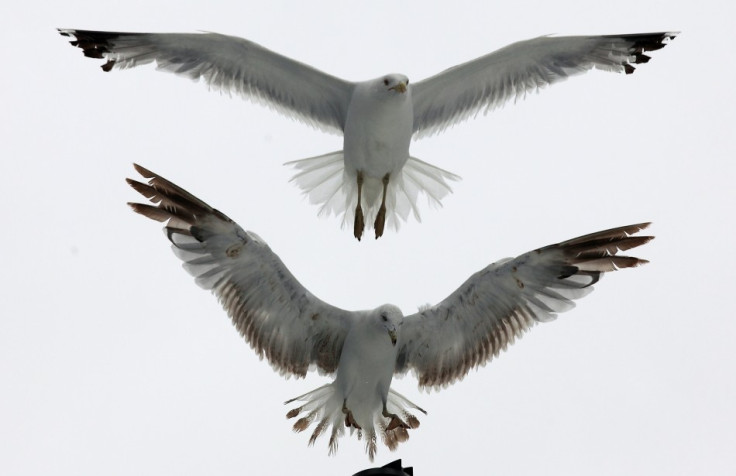 Sea birds across the globe have been rapidly declining over the past few decades, according to a new report by Bird Life International and the International Union for Conservation of Nature (IUCN).
The report reveals that seabirds are now more threatened than any other bird species. Among the 346 seabird species, 97 or 28 per cent across the globe are threatened with extinction. Almost half of all seabird species are suspected to be experiencing population declines.
The major reason behind the decline in sea bird species is depleting fish stocks, an important food source for seabirds. Fish stocks are depleting because of excessive fishing, the study finds.
Researchers believe there may still be time to reverse these declines by taking some initiatives to save sea birds. There should be certain sites where seabirds congregate - both onshore breeding colonies and offshore feeding grounds - and these sites must be protected.
BirdLife has identified many Important Bird Areas (IBAs) for seabirds on land and plans to use the identified areas to develop a global network of Marine Protected Areas and assist in the implementation of new approaches to the management and protection of marine systems.
"This new data details the rapid deterioration of creatures that provide a crucial window onto the condition of the oceans," said Jean-Christophe Vié, Deputy Director, IUCN Global Species Programme, in a statement. "We must now use this information to enact changes that will reverse the loss of such an important group of species."
"Seabirds are a diverse group with worldwide distribution, and as top predators they also provide a valuable indicator of wider marine health," said Professor John Croxall, Chairman of BirdLife's Global Seabird Programme, said in a statement.
© Copyright IBTimes 2023. All rights reserved.