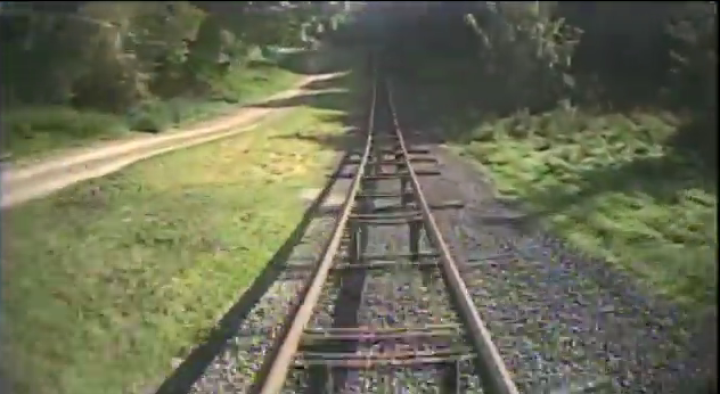 A spokeswoman for the Lightwater Valley theme park near North Yorkshire, England has confirmed that a young deer was struck by a roller coaster, which led to passengers being drenched in blood.
The spokeswoman said:
"We can confirm a young deer did unfortunately get hit by the Ultimate train yesterday and was killed instantly. There is a large perimeter fence surrounding the theme park, but occasionally wild animals do manage to stray onto the park during the night."
The deer had wandered into the theme park, landing on the tracks of The Ultimate rollercoaster, which is considered to be Europe's longest roller coaster.
The Ultimate ride remained shut for 30 minutes following the incident, but operations resumed shortly after.
While the spokeswoman confirmed that there were no human injuries, the passengers were reportedly splashed with the animal's blood.
A similar incident occurred on The Ultimate's tracks in June 1994, when a deer wandering onto the tracks was struck by the roller coaster, resulting in a 12-year-old boy being hospitalized.
Twitter was abuzz with shocked social media users who condemned the location of the rollercoaster that has resulted in the death of a second deer:
maybe there shouldn't be a roller coaster running through the freaking forest! 2nd deer killed by "The Ultimate" http://t.co/1AeNYXN7vc

— Chelsea Hobbis (@ChelseaHobbis) October 1, 2014
True story: the first time I rode The Ultimate in the front row, a deer ran right in front of the tracks ahead of me. http://t.co/IKxDrxKKlq — Jeremy Thompson (@jkthompson72) September 30, 2014
Cannot believe the ultimate has decapitated a poor little deer and covered all the riders in it's blood hate hearing about animal deaths

— Corrie Jones (@CorrieJones_x) October 1, 2014