Second earthquake of magnitude 6.2 hits New Zealand
The new quake hit the South Island around 1.45pm local time.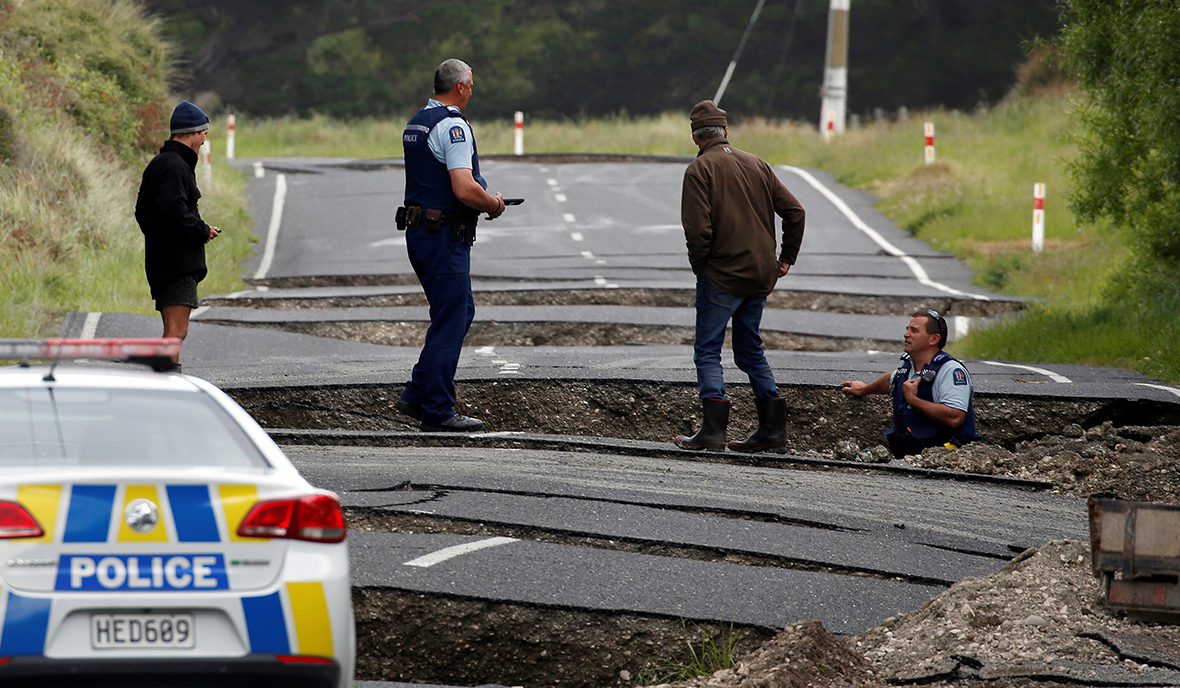 A second earthquake measuring 6.2 in magnitude shook New Zealand's South Island on Monday (14 November). This came hours after a 7.5-magnitude quake hit the same area just after midnight and took the lives of at least 2 people.
According to reports, the latest quake hit around 1.45pm local time (00:45 GMT) at a depth of 10km, northeast of Christchurch. It was the most powerful of the hundreds of aftershocks that hit the country, Reuters reported.
Officials are evacuating and rescuing residents along the east coast.
The first earthquake destroyed roads and buildings, triggering tsunami warnings as thousands of people fled to higher ground.
Reacting to the first quake, Prime Minister John Key at a news conference from the parliament's underground bunker said, "It was the most significant shock I can remember in Wellington. There will be quite major costs around roads and infrastructure."
New Zealand's Civil Defence announced a state of emergency for the South Island's Kaikoura region shortly after Monday's quake. Urban Search and Rescue (USAR) said on Monday that a rescue team of 20 people and two sniffer dogs arrived in the town. Another team is on standby in Christchurch.
A government funded project that monitors earthquakes, GeoNet, said that the first quake was actually two simultaneous ones that together lasted for about 2 minutes and that the aftershocks will continue in the weeks and months to come. It also said that the first one was the strongest to strike New Zealand since 2009.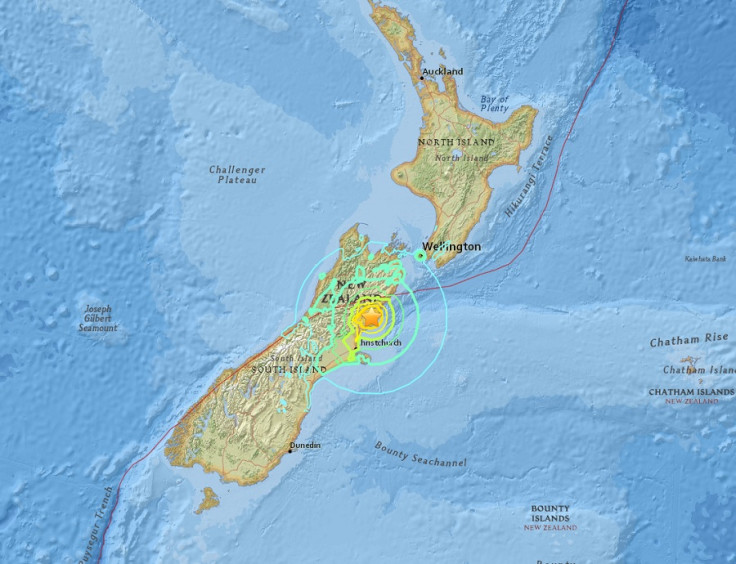 In an interview to Radio New Zealand, Civil Defence Minister Gerry Brownlee said, "It looks as though it's the infrastructure that's the biggest problem, although I don't want to take away from the suffering... and terrible fright so many people have had."
New Zealand is located on the "Ring of Fire", a fault line that encircles the entire Pacific Rim, which brings regular volcanic eruptions and earthquakes.
© Copyright IBTimes 2023. All rights reserved.