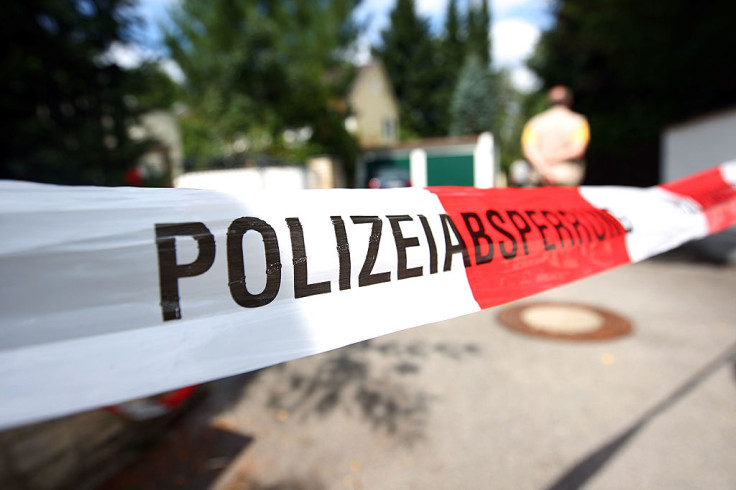 Police in the German city of Bielefeld say they believe that a father stabbed two of his children to death before taking his own life – the second such case in a week.
Officers were called by concerned neighbours on Wednesday evening when a 28-year-old woman fled onto the street in front of her Bad Driburg home, followed by her 33-year-old husband.
As police arrived at the scene, the husband went back into the house.
Police attempted to open communication with the man inside the house but failed and they struggled to talk to the woman, who was not German.
Police eventually got into the apartment to find the man and his two older children, five and eight years old, suffering from stab wounds.
A medic who arrived at the scene confirmed the deaths of the three family members.
A murder commission has been set up, but police have already said they believe it is a case of "extended suicide", a term used when a parent kills their children.
It is the second such shocking case to make headlines in Germany within a week. Last Friday police in Reutlingen, Baden-Württemberg said that a murder enquiry had been opened after two children, aged four and eight, were found dead.
Investigators suspect that the 45-year-old father killed his children before taking his own life.