Second Transgender Model Reveals Steamy Flirtations with Jennifer Lopez Ex Casper Smart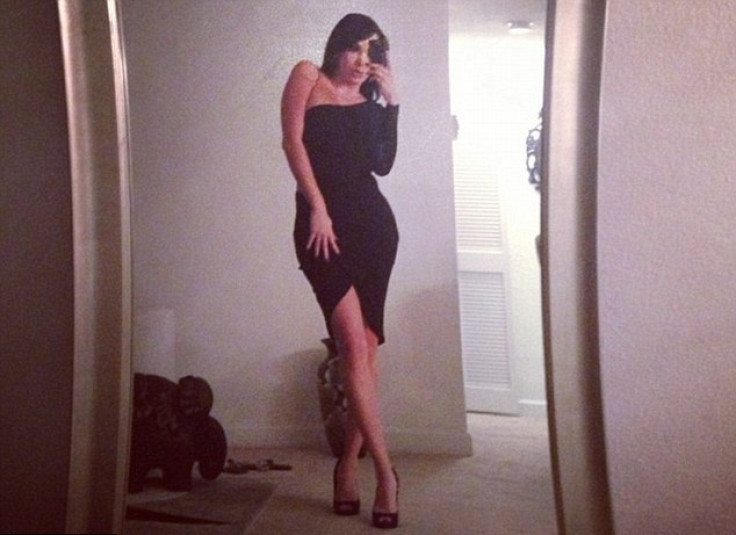 A second transgender model has spoken about her alleged sexual encounter with Casper Smart.
Smart was in a relationship with pop star Jennifer Lopez when the revelations of his flirtations with two transsexual models were made public on Instagram.
The rumours reportedly prompted Lopez to call time on her two-and-a half year romance with Smart.
According to The Sun newspaper, Xristina Marie, 25, reportedly "fooled around" with the dancer after meeting him in a Miami nightclub.
She told The Sun on Sunday newspaper: "I was in a club and Casper was smiling and being flirty. Everyone in Miami knows who I am. I think someone would have told him [I'm transgender]. Then a few days after that I got a friend request from him on Instagram.
"He started messaging me. We started talking and he met me in his car and we went for a little ride around Miami. We started fooling around in the car and being touchy. We had a kiss and did a little more."
The brunette beauty claims he also begged her to send him sexy photographs and asked her to strip for him during a video chat.
She claims the pair met again in his car in Los Angeles. "We played around -- a little more than the first time. We grabbed each other and we touched. We did everything you can do while driving."
Casper has also been accused of exchanging messages and intimate photos with transsexual Sofie Vissa, 23.
Friends of American Idol judge Jennifer Lopez have claimed that the couple broke up two months ago and that his association with the two models began after the split.
The couple were last seen together on May 20 heading to Craig's restaurant in West Hollywood after she taped the reality TV show.
Lopez and Smart started dating just four months after the singer and then-husband Marc Anthony announced the end of their seven-year marriage.
© Copyright IBTimes 2023. All rights reserved.