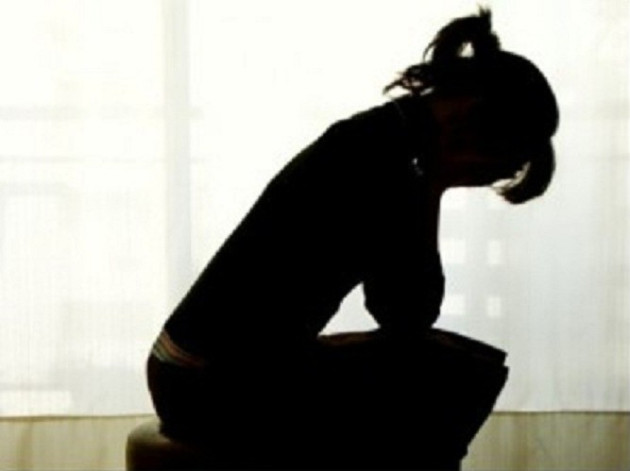 A "wicked and selfish" mother forced her teenage daughter to get pregnant by using sperm purchased on the internet.
The "domineering" woman pressured her 14-year-old adopted daughter to be a surrogate because she wanted a fourth child but could not because she had been sterilised.
Her daughter was too scared to refuse to artificially inseminate herself. She carried out the risky procedure using syringes seven times over two years, alone in her bedroom, a court heard.
The woman purchased sperm from a firm called Cryos International, based in Denmark. She also used testing kits in order to work out when her daughter was most likely to conceive. She imposed a special diet in the belief it would influence the sex of the baby and also her stepdaughter use douches of vinegar and lemon juice.
Details were revealed on family court, where cases are mostly heard in secret to protect the identities of minors.
Judge Justice Jackson jailed the defendant for five years for child cruelty and said her behaviour left an "abiding sense of disbelief that a parent could behave in such a wicked and selfish way toward a vulnerable child".
The girl miscarried at the age 14 of but conceived successfully after a subsequent artificial insemination attempt. then went to give birth as a result of the activity. According to court papers, she agreed to her stepmother's demands because she thought it would win her love and affection.
Midwives in the hospital said they were shocked by the mother's attitude after the girl gave birth when she tried to stop the child being breastfed by explaining, "We don't want any of the attachment thing." The defendant tried to remove the newborn baby from the maternity ward.
Social services also failed to act four times on concerns for the child's welfare, the judge heard.
The mother isolated her three adopted children by home schooling and when care workers tried to get involved they were kept "at arm's length". That made their intervention was "essentially superficial."
The teenager "became pregnant at her mother's request, using donor sperm bought by the mother with the purposes of providing a fourth child for the mother to bring up as her own", the judgment read.
Jackson said: "The AI [artificial insemination] programme was planned when A [the daughter] was 13, began when she was 14 and ended when she became pregnant with D [her child]" aged 16.
The Safeguarding Children Board admitted it was a "truly terrible case".
A spokesman said: "Nothing can change what has happened to the children in this truly terrible case. It is clear that public bodies must highlight the major public policy issues which arise.
"The relevant local Safeguarding Children Board has undertaken a serious case review and they aim to have this published in the coming weeks.
"The lessons from this case are already being put into practice as the relevant agencies are starting to implement its draft findings."