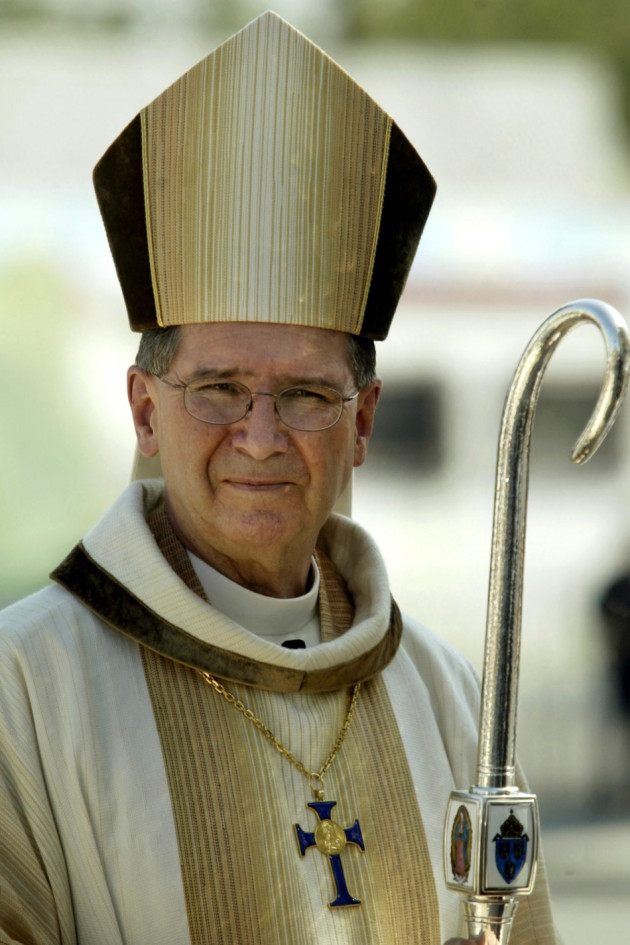 Secret files detailing allegations of child sex abuse which have been kept under wraps for decades by Roman Catholic authorities in Los Angeles may be made public.
A judge will hear final objections from accused priests who want the documents kept under lock and key. The papers are believed to contain thousands of pages on abusive clerics.
The battle to unveil the files has dragged on since 2007 despite a $660m (£410m) settlement that called for their disclosure. A judge is expected to call for the papers to be made public by early 2013 or possibly sooner.
The documents may reveal how much diocesan church leaders knew about child abuse reports and how they responded.
Lead plaintiff attorney Ray Boucher, who has seen some of the material, said: "There are explosive documents that are going to be coming out.
"I don't think there's any question but that the information that will be forthcoming is beyond anything the public has seen so far."
Parts of the documents are expected to contain letters sent to recently retired Cardinal Roger Mahony from priests and notes and memos about reports of suspected abuse.
The Church has been accused of failing to act on reports and not reporting them to the police, or simply moving accused clerics from parish to parish.
One case involves former priest Michael Baker who told Mahony in 1986 that he had molested two young boys. When the confession was made public, the archbishop said he did not alert anyone because the children were illegal immigrants who had returned to Mexico.
He apologised for his handling of the affair and several other well-publicised cases. Baker's case prompted a criminal grand jury probe but no charges were brought.
Baker was eventually arrested, in 2006, as he returned from a holiday in Thailand. He was sentenced to 10 years in prison for molestation.