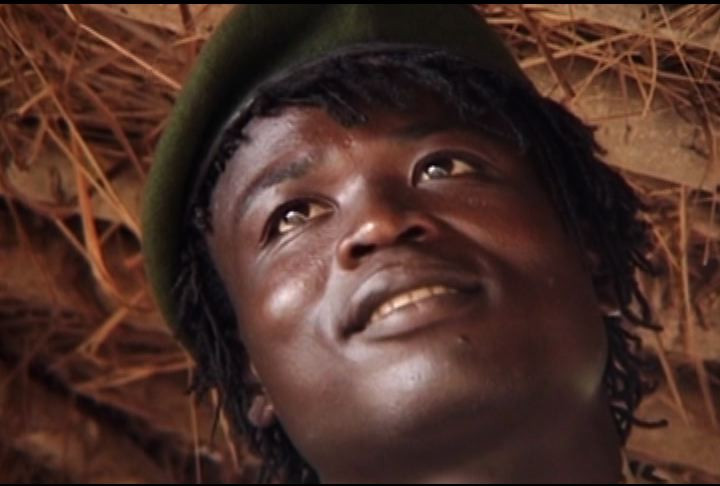 The Muslim-majority Seleka rebel group has said it captured Dominic Ongwen, a senior commander in the Lord's Resistance Army, and handed him over to US forces in Central African Republic.
US forces offered a monetary reward to the rebel group in exchange for Ongwen, Bloomberg reported, citing a Seleka official.
The US State Department had earlier said a man assumed to be Ongwen had surrendered to US forces in CAR.
Ongwen is sought by the International Criminal Court (ICC) for war crimes and crimes against humanity.
The senior commander is said to have been abducted by the group at the age of 10, after which he rose through the ranks.
The Lord's Resistance Army, led by former Catholic altar boy Joseph Kony, emerged in Uganda in the 1980s and has since spread through parts of the Democratic Republic of Congo and Central African Republic.