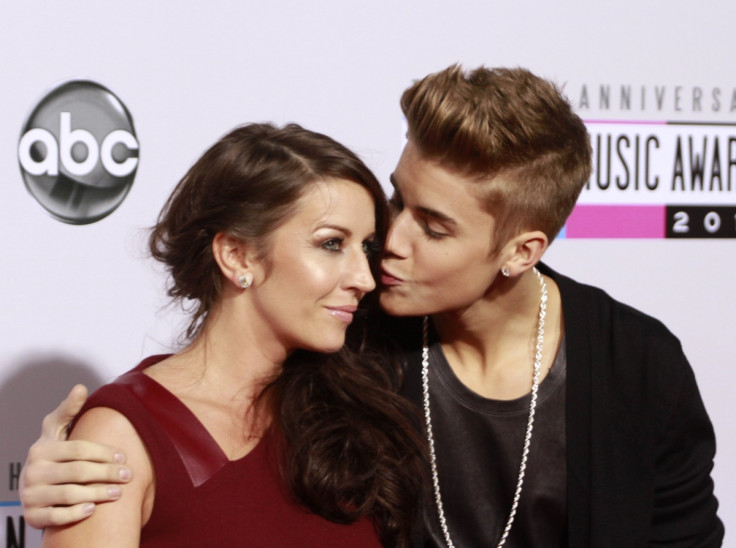 Selena Gomez reportedly helped Canadian singer Justin Bieber bond with his mother while the two were dating. The Baby hitmaker apparently had a strained relationship with Pattie Mallette.
"When Justin and his mom were at odds and not speaking, Selena stepped in and constantly told him that he needed to work things out with Pattie," a source told Hollywood Life. "Selena would talk to Pattie and let her know what was going on with Justin. Selena and Pattie were tight, and still are."
"Selena knows how important family is, and always reminded Justin to reach out to his mom and check in. She has always been somewhat of a peacemaker, and Pattie has always appreciated that. Til this day, when Selena and Justin speak, she will ask about Pattie. These two women know Justin better than anyone else," the insider added.
In an interview with Billboard, the 21-year-old singer talked about his relationship with Mallette. He said: "It was pretty non-existing. I was distant because I was ashamed. I never wanted my mom to be disappointed in me and I knew she was. We spent some time not talking, so it takes time to rebuild that trust. She's living in Hawaii now, so it's hard, but getting better. She's an amazing woman and I love her."