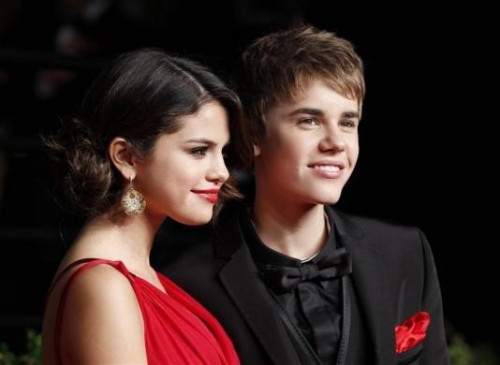 Selena Gomez has pledged her support for ex-boyfriend Justin Bieber.
The troubled pop idol was arrested for a DUI, driving without a valid licence and "resisting arrest without violence" after he was caught drag racing around the suburban streets of Miami yesterday. (January 23)
He admitted to officers that he had been drinking beer and smoking marijuana.
In a candid interview, 21-year-old Gomez, who was in a high profile relationship with Bieber for two years, hinted that she was aware of the singer's troubles.
"Part of life and growing up are going through things that aren't comfortable - and you hope you come out the other side a stronger person," she said.
"I will always care about Justin no matter what - my instinct after all we have been through is to protect him from any harm," she added.
"Whatever he is going through I want him to come out of it stronger."
The former couple were last seen together earlier this month, riding Segways near Bieber's Calabasas home, a year after their highly publicised split.
Gomez was said to be in a 'bad place' as she was still struggling to come to terms with the high profile separation.
In December, Bieber showed signs that he still harbours strong feelings for his ex-girlfriend. Describing her as "'a great woman," he said: "I love her till this day."
The Canadian teen idol has been the focus of controversy following a string of scandals.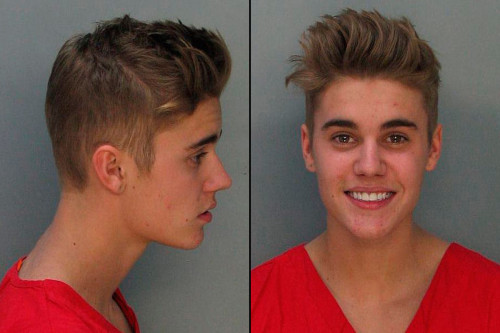 Just last week the singer's California home was raided by police over claims he pelted his neighbour's house with eggs.
He was also involved in a scuffle with photographers outside his hotel during his tour of the UK, and he left many of his young fans disappointed after arriving late to his gigs.
The singer came under fire for posting an image of himself smoking marijuana and on another occasion was photographed leaving a Brazilian brothel.
Despite the new controversy plaguing her ex, Gomez, who has been promoting her new film Rudderless, appeared to be in good spirits as she headed out for dinner with her fellow Disney star Demi Lovato at Craig's Restaurant in West Hollywood.
Meanwhile, Bieber appears to have been drawing comparisons between himslef and pop icon Michael Jackson after he uploaded a black and white image of himself waving to his fans after psoting bail, next to an image of the late 'Thriller' star at his arraignment for child molestation in 2004.