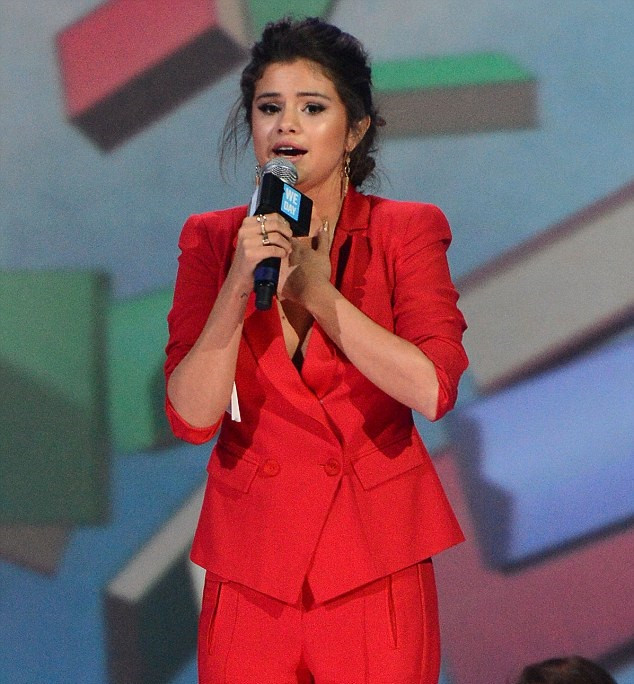 Selena Gomez's mother has reportedly said she was blind-sided by her daughters' decision to fire her as her manager last week.
Mandy Teefey only found out about that her daughter was seeking alternative professional representation through the press, TMZ reports.
"I had zero notice," she is reported a saying.
The 21-year-old actress' career has been overseen by her mother since she won her big break on Disney show Wizards Of Waverly Place, however in March 2014, she fired her mother and stepfather Brian.
A source told TMZ: "Selena feels she's outgrown her parents."
It's believed the Springbreakers star made the decision to fire her parents after she renewed her relationship with her ex, singer Justin Bieber.
Her parents were said to be 'vehemently opposed' to her re-connecting with the troubled star who has been the focus of a series of controversies.
According to RadarOnline, a source said: "They're doing their best to supervise them. They don't have any control over her. She's pulling the 'Who makes the money around here?' "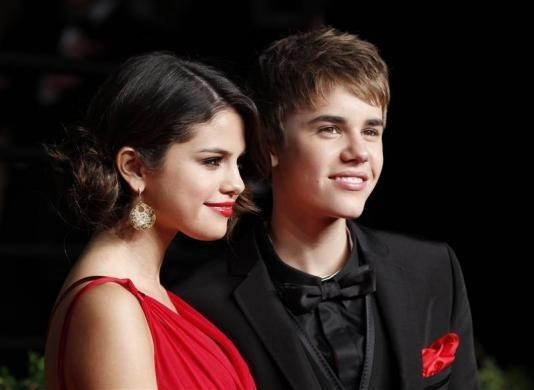 Gomez was admitted to the Dawn At The Meadows recovery centre in Arizona on January 5, after her public break-up from Bieber.
Her representative told the MailOnline: "Selena voluntarily spent time at Meadows but NOT for substance abuse."
Mandy Teefey was just 16 when she gave birth to her daughter and raised her as a single parent after divorcing her father Carlos when Selena was five.
The two moved to California from Texas so Selena could pursue her career as a child star.
She won her first role alongside Demi Lovato on Barney & Friends in 2002, when she was just nine years old.