Selena Gomez took the internet by storm on Thursday (14 September) when she revealed that she had recently undergone a kidney transplant as a result of her lupus. In the Instagram post, the singer credits her close friend Francia Raisa for "the ultimate gift and sacrifice" of donating her kidney for the procedure.
Gomez's stepfather reacted to the emotional message, telling Hollywood Life that he was stunned and touched by "Francia's ultimate sacrifice for a friend".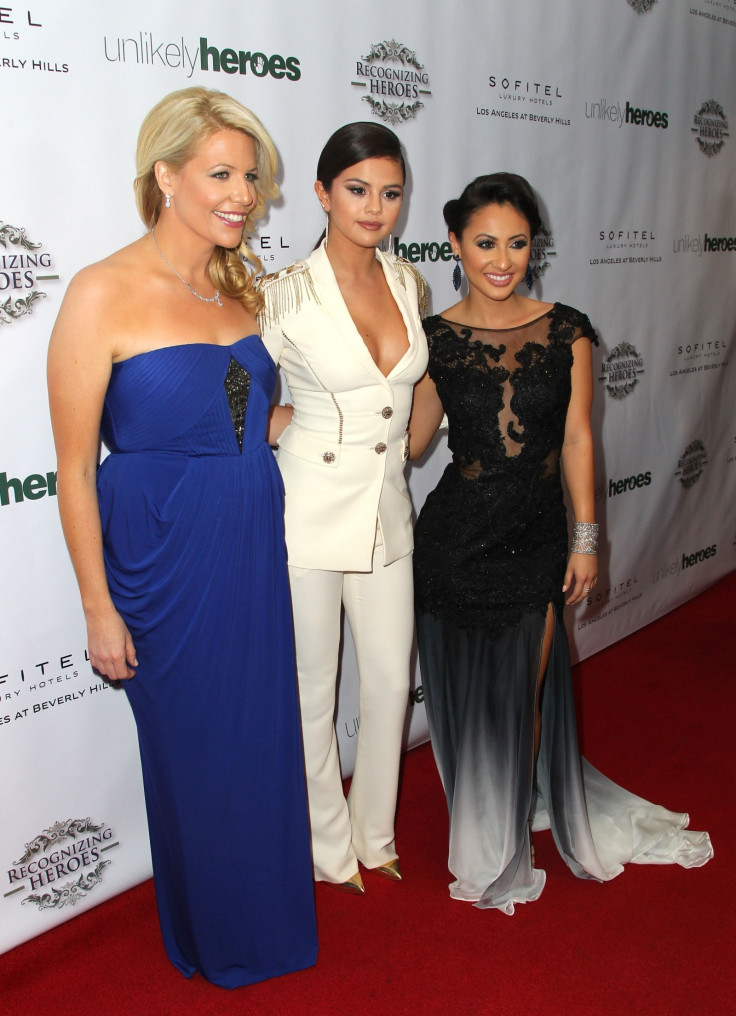 "The magnitude of what Francia has done for our family cannot be put into words," Brian Teefey said, hinting that the two friends would give a joint interview about their experience. "[Francia] will speak in detail alongside Selena sometime in the near future," he revealed.
Raisa, a model and actress, also responded to the Fetish singer's post with a statement of her own.
"I am beyond grateful that God would trust me with something that not only saved a life, but changed mine in the process," she wrote on Instagram. "This was part of our story, and we will share it soon, but what is important now is that this is not the only story."
She then went on to share the link to a website regarding information on Lupus, before adding, "Love you sis, so glad we're on this journey together."
Raisa and Gomez have been friends since 2007 when they met at a Disney and ABC Family charity event at a children's hospital. The 29-year-old often shares photos of the duo on her social media account and even credits the singer for changing her life.
The daughter of radio personality Renan Coello and Virginia Almendarez, Raisa moved on to acting following a modelling career. She made her debut in the 2005 TV show Over There, and was later cast in the 2006 film Bring It On: All Or Nothing. She is also expected to appear in Grown-ish, a spin-off of the hit show Black-ish.