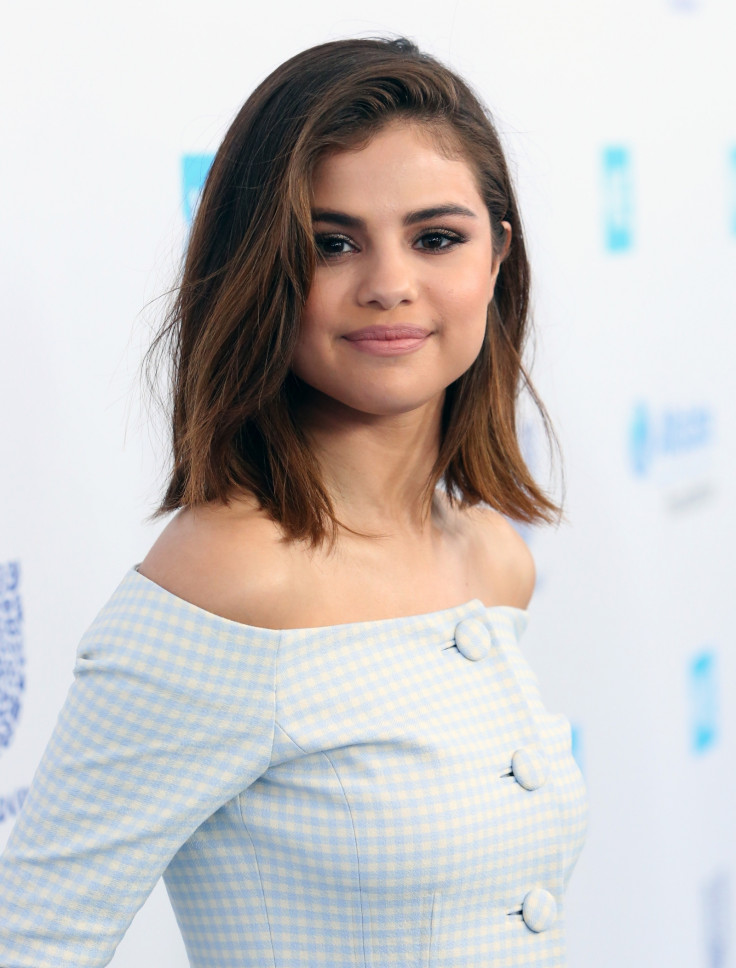 Selena Gomez has crossed another milestone – she was featured in the Time's Firsts issue alongside other influential women like Oprah Winfrey, Hillary Clinton and Ellen DeGeneres. And to celebrate the moment, the songstress took to her favourite medium to pour her heart out in an emotional post.
Gomez, who covers Time magazine as the first person to cross the 100 million followers mark, got real with her fans on Instagram, opening up about losing hope and bringing about a change.
"Sometimes it's incredibly difficult to wake up every day knowing there is so much going on in the world," the 25-year-old singer shared alongside a shot of her stunning red and black-clad Time cover.
"At times I feel selfish, I ask why, I ask how can this change? Will it actually ever change? I try to contribute my heart before anything because it can be so easy to lose the desire to have hope when sometimes all I want to be is angry," the Fetish hitmaker wrote, acknowledging her magazine feature alongside other well-known names, who "wake up consciously every day to make a change".
She added, "I believe in the goodness in the land of the living. I hope this is just the beginning of more change."
Aside from becoming one of the most followed celebrities on Instagram, Gomez has been known to create waves on social media with her stirring posts and pictures. However, the pop star admits that there is a flipside of being subjected to the ceaseless highlights from everyone else's life.
"I think it's really hard to be a kid now, especially with social media," she explains in her interview. "I can't imagine what it would be like to grow up with that. It's already difficult to get up every day and just feel good about yourself without seeing the highlights of everyone else's life. That's why I like being vulnerable with my fans on social media."
"Strength doesn't mean that you have to put on a facade," Gomez says, adding, "I think strength is being vulnerable."
The Disney alum, who took some time off limelight and her career in 2016 to deal with her Lupus-related struggles, also talked about the role played by her mother in her life.
"She was 16 so we kind of grew up together. Everything that I am has kind of become a little bit of what my mom's gone through. She made me feel like I was capable of doing anything I wanted," Gomez adds.