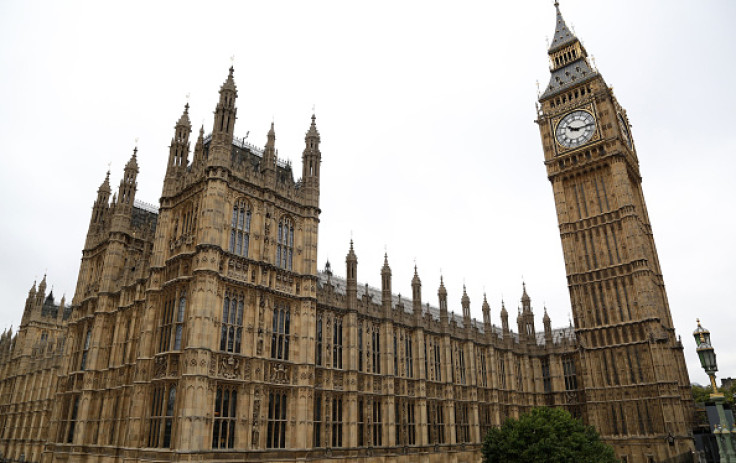 Police are reported to be investigating sexual abuse of children for more than a decade by a senior Labour MP.
Complaints against the top Labour politician, whose name has not been revealed, are said to have reached the police. The allegations are being taken even more seriously since they have been made against a sitting lawmaker.
A Tory MP, who wishes to remain anonymous and who alerted the police over the reported sex abuse, told the Guardian: "I rang the chief of constable and said I am hearing some horrendous stuff and he said: 'I have got police all over him.' When I spoke to the police and crime commissioner, he said: 'You had better get to the back of the queue.'"
"I don't have any prima facie proof, but a lot of people have said a lot of things to me that are very worrying. There are multiple sources over a period of time."
The alleged sex abuse emerged after reports were carried by the Sun on Sunday and the Mail on Sunday.
According to the Mail on Sunday, Labour MP John Mann was one of two lawmakers who approached the police about his colleague's alleged sexual offences. Mann denied he had approached the police and promised to file a complaint against the news report.
The Conservative MP told the Sun on Sunday: "I was also contacted by self-help organisations who told the [Labour] MP had a liking for young ragamuffins, which I took to mean vulnerable young boys. The final straw came when I heard about his alleged involvement with two youngsters at a mental health centre. They are about 17 now and one is in fear of his life. I'm told he thinks the MP will have him killed if he speaks. It made my blood run cold."
The Conservative lawmaker also said that the alleged offender was earlier arrested for indecency in public when he was caught with a minor in a toilet.