BREAKING NEWS: Sepp Blatter resigns as Fifa president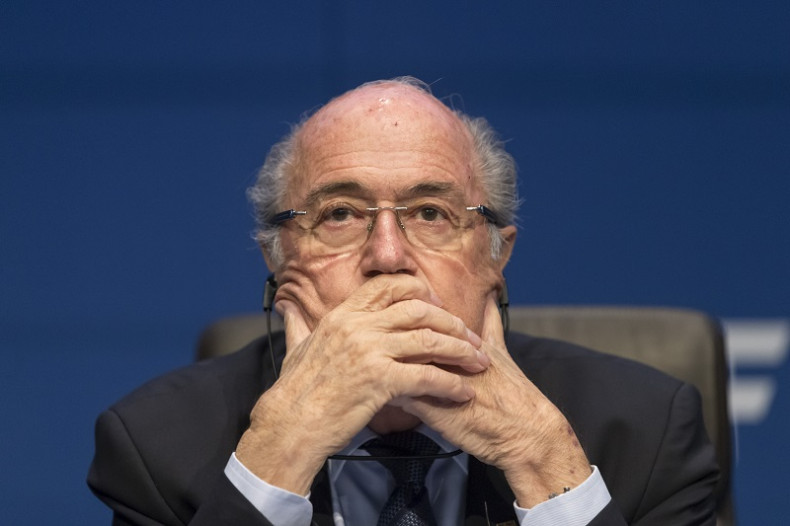 Sepp Blatter has announced he will step down as president of Fifa.
In a press conference in Zurich, Switzerland, the 79-year-old who was re-elected for a fifth term at the end of May has called time on his tumultuous spell in charge of world football's governing body.
"An extraordinary congress is to be called to elect my successor as soon as possible," he said. "I have thoroughly considered my presidency and about the last 40 years in my life. These years were closely related to Fifa and this wonderful sport of football.
"I appreciate and love Fifa more than anything else and I only want to do the best for football and Fifa. I decided to stand again because I was convinced it was the best option for football.
"The elections are closed. But the challenges Fifa is facing have not come to an end. Fifa needs a profound restructuring. Although members of Fifa have re-elected me, this mandate does not seem to be supported in the world of football.
"This is why I will call the congress it will be held as soon as possible and a new president will be elected. I will be continue to hold my function as president of Fifa until a new president is elected."
Domenico Scala, Fifa's head of audit and compliance, added the process of assembling the new congress to find Blatter's replacement will take a minimum of four months.
However, given the time required to vet suitable candidates, Scala suggested a new election is more likely to take place between December 2015 and March 2016.
Blatter was re-elected last week despite a spate of arrests within the organisation relating to charges of racketeering, wire fraud and money laundering, resulting in the indictments of 14 people.
In Tuesday's press conference, he added he is now 'free from the constraints that elections inevitably impose' and insisted he will help Fifa impose 'far-reaching, fundamental reforms that transcend our previous efforts.'
"I have fought for these changes before and, as everyone knows, my efforts have been blocked. This time, I will succeed."