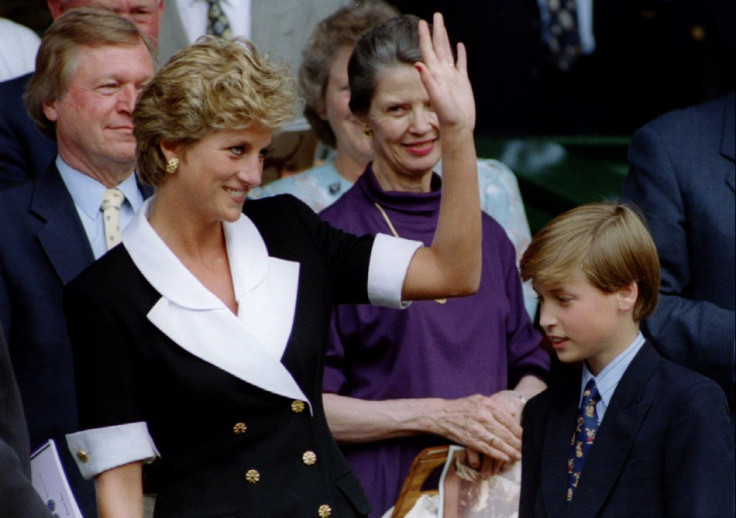 Serbian tennis star Slobodan Živojinović has sensationally claimed that he had an affair with Princess Diana. The 52-year-old opened up about his alleged relationship with Princess Diana in the late 1980s, in an interview with Serbian newspaper Kurir.
The tennis champion revealed that he and the British royal became 'extremely close' even though she was still married to Prince Charles at the time. He explained that Diana, who was a keen tennis enthusiast, often watched him play at Wimbledon, preferring to sit in the courtside stands rather than the royal box, so she could be closer to him.
Making the shocking admission, he went on to speak with affection of the Princess. "I don't want to speak about it in any detail now that she is no longer with us," he said. "What I can say is that it is great when someone like her comes to watch the match and supports you. Never happened to me before that someone from the royal family came to support me.
"She was a wonderful woman. With her I could talk about everything and even simple things became fascinating," he added.
According to the Express, Slobodan was engaged to Zorica Desnica, the mother of his son Filip, at the time of the alleged affair with Diana. The Serbian newspaper also published a picture of Slobodan and Diana with Filip, as the tennis ace recalled Diana's close connection with the young boy, adding that his son still remembered the Princess fondly.
"When I told him that she is a princess he was surprised, because every child has its own image on what the look of a princess should be," Živojinović explained. "He was confused. However, she was really great with kids and understood him."
After breaking off his engagement with Desnica, Živojinović married his current wife Serbian folk singer Lepa Brena in 1991, a year before he retired from tennis. Princess Diana was killed in a car crash in 1997 along with boyfriend Dodi Fayed.