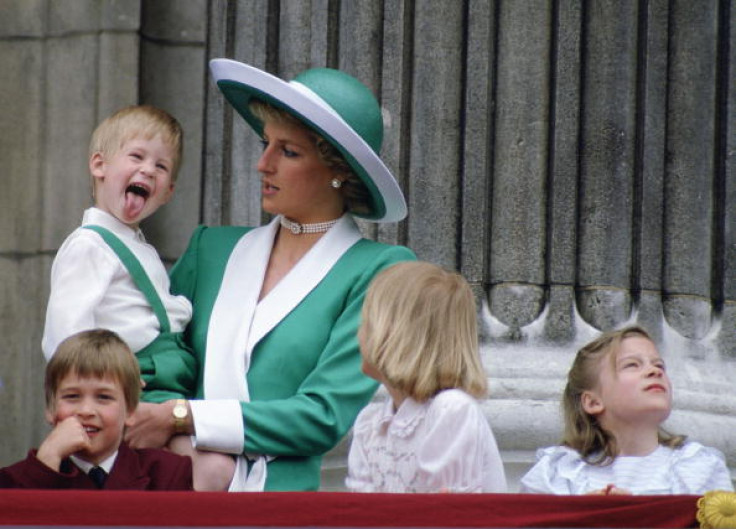 In an emotional interview with ABC television's Good Morning America, Prince Harry has said he thinks about his mother Princess Diana every day. He revealed that he is looking forward to becoming a father one day, having children and making her a grandmother again.
Speaking to Good Morning America's Robin Roberts, 31-year-old Prince Harry said he believes his mother would be "longing" for him to have children. "I hope she's looking down with tears in her eyes, being incredibly proud of what we've established I suppose. I'm sure she's longing for me to have kids so she can be a grandmother again. But I hope, once again, everything that we do privately and officially, that it makes her proud," Prince Harry told Roberts.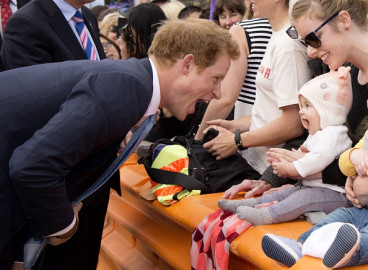 Prince Harry, who was 12 when his mother passed away, said he cherishes all the places around the world that he visited with her, including Disney World in Florida. He recalled riding the Space Mountain rollercoaster almost 14 times, describing it as "absolutely fantastic, the best thing ever."
"We will do everything we can to make sure that she's never forgotten and carry on all the special gifts, as such, that she had and that she portrayed while she was alive," said Prince Harry, reported ABC News. "I hope that a lot of my mother's talents are shown in a lot of the work that I do."
Prince Harry also spoke of his inner child and said he hopes to be a "fun uncle" to Princess Charlotte and Prince George. "I've got a kid inside of me. I want to keep that. I adore kids. I enjoy everything they bring to the party. They just say what they think," said Prince Harry. He also mentioned the Queen who he described as "his boss" while he served in the armed forces. "She was my boss for 10 years, and I viewed her very much like that. Now it's really nice because I can go to her for advice and bend her ear over all the experience she's had over the years," said Prince Harry.