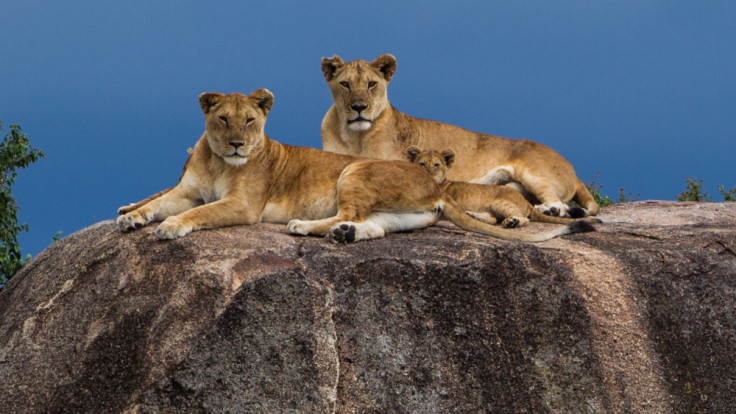 Pressures on the ecosystem from rising human populations and effects of climate change could render the "endless plains" of Serengeti into history soon.
A large EU-funded research project is taking stock of the various pressures on the national park causing it to change quickly.
The iconic Serengeti National Park in Tanzania extends into Kenya towards the Mau Forest, where the Mara River originates to sustain the entire ecosystem of the national park.
"Everything we harvest from nature is provided by the ecosystem. These resources are deteriorating little by little, and what we see in the Serengeti is that the pressures on the ecosystem can become so large that that they are no longer sustainable. In the worst case, the Serengeti could disappear completely in a few decades," says says Eivin Røskaft, a professor of biology at the Norwegian University of Science and Technology (NTNU), who is heading the entire EU project.
Some of the aspects of the pressures on the park being studied are climate change and population pressures. The Serengeti is especially vulnerable to human pressures as residents of the area live close to the park and are completely dependent on nature.
The warming climate turned the dry season longer and the rains more powerful, resulting in soil erosion and washouts. The wet season has also shifted. These changes create challenges for vegetation, animals and humans in the area.
In 1961 Tanzania had 8,000,000 inhabitants. Today the number is 50,000,000, and in 20 years it is estimated to double. Besides the need for food and firewood, wildlife hunting in the region has gone up in the Serengeti-Mara.
Livestock numbers have also increased, intensifying the pressure on pasture lands.
Demand for more firewood and building materials has seen parts of the unique Mara Forest being cut down. The expanding population is pushing people further into the national park.
Infrastructure development has seen roads being planned to run through the national park that will cross the wildebeest migration route.
Røskaft believes that "the most important thing is to strengthen expertise in Tanzania. My top goal and motivation are to build up good and safe professional expertise with Tanzanians. It's rewarding to see people gain confidence and faith in the job that they do".
Local expertise is expected to help in better management of the national park.
Nearly 100 scientists are involved in the research project entitled "Linking biodiversity, ecosystem functions and services in the Serengeti-Mara region, East Africa."
The researchers come from 13 different research institutions in Kenya, Tanzania, Denmark, Norway, Germany, Scotland and the Netherlands. Norway will lead the project.