Serious Fraud Office charges three former executives over Tesco £260m profits overstatement
The SFO say three former Tesco executives will appear at Westminster Magistrates' Court later in September.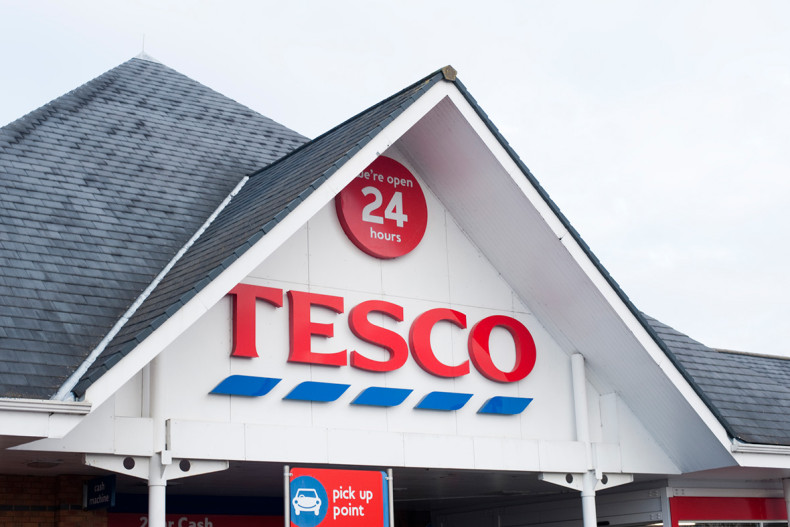 The Serious Fraud Office (SFO) has charged three former executives in connection with Tesco's £260m ($346m) profits overstatement.
The SFO said it has charged Carl Rogberg, 49, Christopher Bush, 50, and John Scouler, 48, with one count of fraud one count of false accounting each.
The investigations body said the "alleged activity occurred between February 2014 and September 2014".
It added the men will appear at Westminster Magistrates' Court on 22 September 2016, and could face up to 10 years in jail if found guilty of fraud by abuse and a maximum of seven years for false accounting.
The SFO said its probe into Tesco "remains ongoing".
Tesco admitted in the autumn of 2014 that the supermarket's profits had been overstated by around £260m.
The SFO launched its inquiry in October 2014, and a number of senior Tesco executives, including the former chief executive Philip Clarke, were interviewed under caution as part of the body's investigations.
Carl Rogberg was the former finance director of Tesco UK, Chris Bush was the former head of Tesco's UK operations and John Scouler was the supermarket's food commercial director.
The impact of the probe, and subsequent internal investigations and accounting write-downs, led to Tesco reporting its biggest loss on record of £6.4bn for the year to February 2015.
Tesco said: "We note the decision of the SFO to bring a prosecution against former colleagues in relation to historic issues and acknowledge the investigation into the company is ongoing."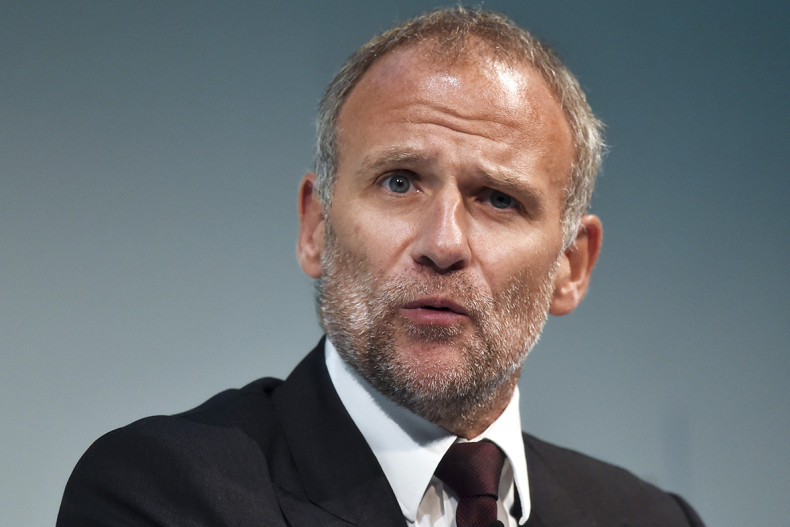 "Tesco continues to cooperate with the SFO's investigation. The last two years have seen an extensive programme of change at Tesco."
The SFO's investigation has focused on a trading update issued in August 2014 which said that trading profit for the previous six months was estimated to be £1.1bn.
Profits at the UK's biggest supermarkets have been under pressure for several years, as a result of intense competition from discount rivals such as Aldi and Lidl.
New chief executive Dave Lewis took over from Clarke in September 2014, and shortly after a whistleblower highlighted concerns about Tesco's accounting practices relating to the early recognition of revenue from suppliers.
The ensuing crisis that engulfed Tesco led to a wide-ranging overhaul led by Lewis, which prompted a number of foreign and non-core units to be sold off, its long-standing corporate headquarters closed down and a new cheaper pricing strategy unveiled in order to win back shoppers.
Scouler was appointed commercial director of Telecoms firm TalkTalk in February 2015 following his departure from Tesco.
A TalkTalk spokesperson said: "We are aware of the SFO's announcement, but as this is an ongoing investigation unrelated to TalkTalk we cannot comment further."
Earlier this month, Tesco's former group finance director, Laurie McIlwee, was cleared of wrongdoing by the accountancy watchdog, the Financial Reporting Council.