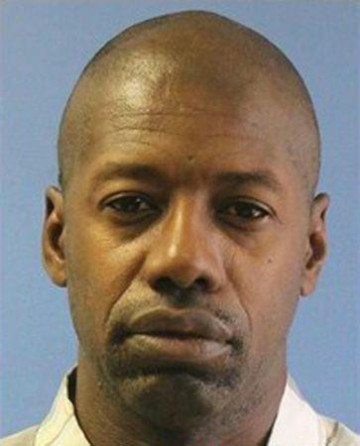 A registered sex offender, Darren Deon Vann has confessed to strangling a woman whose body was found at a local motel on Friday.
He directed authorities to at least three other bodies, while three more were found over the weekend.
The body of 19-year-old Afrikka Hardy, who was found at a Motel 6 on Friday. She was reportedly strangled.
The 43-year-old from Gary, Indiana, is in custody and police are seeking murder charges against him, said John Doughty, Hammond police chief.
The suspect was cooperative, said Doughty, and Vann told police he "had messed up by committing the crime in Hammond, and was surprised by how quickly he was located."
Vann was arrested after police were called on Friday to a Motel 6 in Hammond where friends had found the body of Afrika Hardy, according to a Reuters report.
The police chief revealed that Hardy had advertised sexual services on the Backpage.com website and that she and Vann met at the motel. When Hardy did not return from the appointment, a woman who had helped to arrange the meeting went to find her and discovered the body.
"It could go back as far as 20 years based on some statements we have," Doughty said. "It is possible other victims could surface."
"There are six victims in the city of Gary and by any estimation that certainly amounts to a person being a serial killer once evidence is confirmed this one individual is responsible," Gary Mayor Karen Freeman-Wilson said in an interview on CNN. "There are multiple deaths and they are likely at the hand of this individual."
On Monday, the mayor of Gary, Indiana said the suspect had previously been convicted of sex crimes in the US state of Texas.