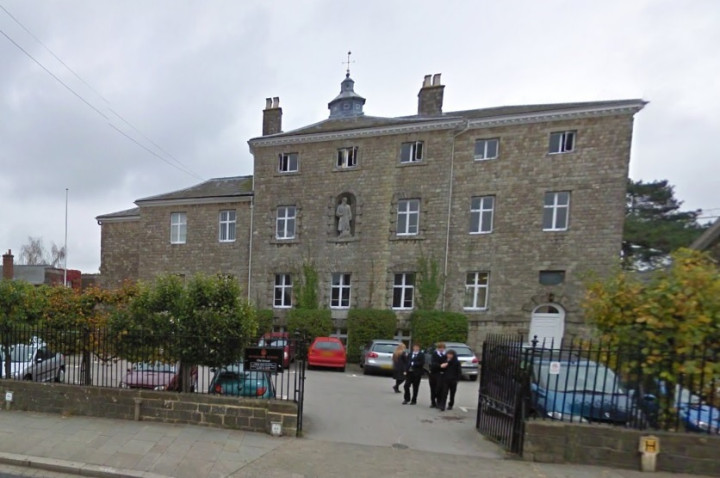 Sevenoaks School suspended around 45 students for a boozy night out during on a school trip.
The boarding school sent students home over a two week period for the incident after student broke an imposed curfew and drank alcohol.
Reports students had been caught smoking cannabis were denied by the £31,878-a-year school.
A spokesman added: "The suspension was a punishment for being out of bounds whilst on a school trip - we take our duty of care very seriously, and the suspension was a clear demonstration of that."
The institution, founded in 1432, has more than 1,000 day and boarding pupils from more than 40 countries.
It charges £31,878 a year for standard boarding pupils and £34,578 for those who join in the Sixth Form.
According to best-schools.uk, it is ranked fifth in the UK for it average International Baccalaureate (IB) score in 2014 and has the largest IB cohort (213).
The head Katy Ricks added: "We run over 60 residential trips every year, involving some 350 students aged 11-18.
"Over the past 12 years our students have behaved in an exemplary fashion in many parts of the world, and I am glad to say student behaviour is generally excellent. I am confident that by taking a strong line it will continue to be so."