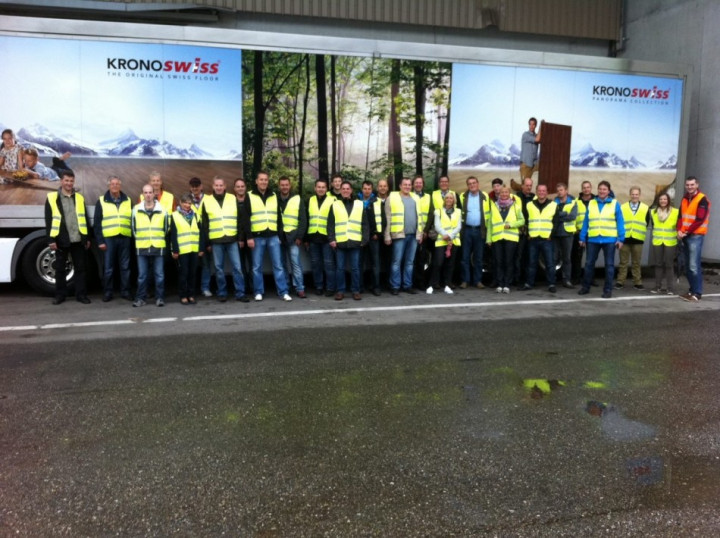 Several people have been killed and more were injured in a shooting at a factory in Switzerland.
The shooting took place just after 9am local time at the premises of Kronospan, a company based in the town of Menznau.
Police for the canton of Lucerne confirmed there were several fatalities and injuries but have yet to provide further details.
A reporter at the scene claimed that police had confirmed three deaths, including the assailant, according to Swiss news website 20min.ch.
The website added that seven people had been injured, some of them seriously.
But police in Lucerne, the local administrative centre, said they had no casualty figures.
The identity of the shooter is also not known.
According to the local town council, Kronospan has some 450 employees.
Emergency services were at the scene and a hotline was set up for families of the factory staff.
Switzerland has one of the highest rates of gun ownership in the world but relatively little gun crime.
Swiss newspaper Luzerner Zeitung reported an eyewitness saying that the gunman had suddenly opened fire in the canteen of the wood processing factory. Some witnesses claimed that five people had been killed.
SDA, the Swiss news agency, said that four injured people were flown to hospital.
Menznau is in the centre of Switzerland, around 30 miles southwest of Zurich.
READ: Kronospan Factory Shooting: Gunman was Long-Term Employee Suffering 'Psychological Problems'