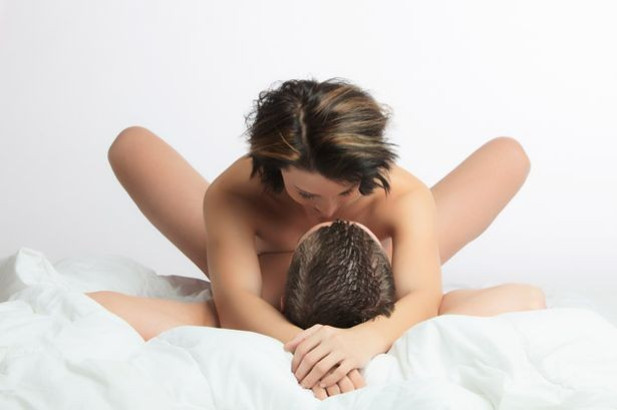 Channel 4 has come under fire after announcing that TV presenters will interview couples on live TV immediately after they have had sex.
Sex Box, scheduled to air on 7 October, will feature three couples quizzed by presenter Mariella Frostrup and a panel of "sexperts", including relationship expert Tracey Cox, in the immediate aftermath of the couples making love in a soundproofed box in the studio.
Producers said that the programme, which would show no sexual intercourse or nudity, was designed to "reclaim sex from pornography".
It is part of The Campaign for Real Sex Season which will also include a documentary examining the effects of pornography on British teenagers.
Channel 4 commissioning editor David Glover described Sex Box as "a rather mischievous, fun idea that actually allows sex to be completely private but the conversation to be truthful and immediate".
But critics have branded the show, which will air after the watershed, a lurid stunt geared at pulling in viewers rather than educating them.
"I'm all for reclaiming sex from porn but this sounds like typical Channel 4 where they come up with a lurid idea but obviously have to neuter it for television," Vivienne Patterson, of MediaWatch UK, told the Sun.
"Is anyone else going to learn anything from it?"
Frostrup insisted the show would help promote communication.
She said: "The sex we see on screen, in magazines and increasingly online bears little relation to the real experiences of real people.
"I'm delighted to take part in this attempt to have a frank conversation about an essential element of all our lives."
The three couples taking part are an engaged couple who were childhood sweethearts, a couple in their 20s and a gay couple in their 30s.
The Campaign for Real Sex Season starts on 30 September with Porn on the Brain.