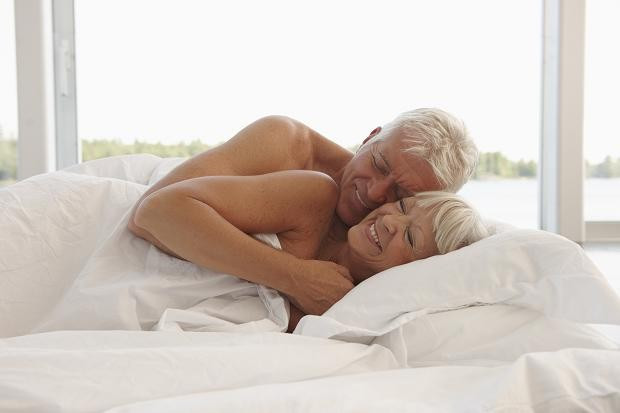 A sex advice clinic aimed at the older generations has been cancelled because of a "lack of interest" in the class.
The "Generation Sex" course's ambition was to promote safe sex in a "frank, fun and factual manner designed to inform older residents about the truth of sex in later years" and to "explore the realities of sex in the 21st century."
A total of four people turned up to the free class at a library in Portsmouth with 12 needed to make the project viable.
A spokesman for Portsmouth City Council apologised for the disappointment. Muriel Deacon, 84, president of the Portsmouth Pensioners' Association, said: "When I saw the class advertised I thought it was 'way out' and wondered who would attend. If you don't know what you are doing in the bedroom by the time you are 60 there is no hope."
It was due to be run by Scott Deacon, 45, an NHS sexual health therapist, who said as the scheme was launched: "It's all about practising and negotiating safe sex. No matter if you are 16 or over 60, it is all the same."
One national editorial speculated on why the course didn't take off saying: "Perhaps they were too busy playing bowls or looking after their grandchildren to notice?"