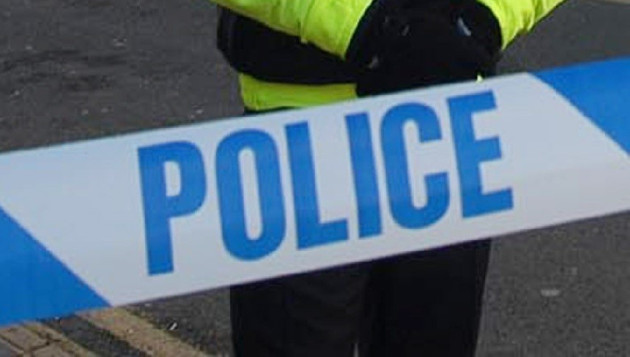 A man is being hunted by police after two girls were subjected to a stream of sexually explicit abuse in the street.
The two 17-year-olds were targeted after leaving a beauty salon in Rochdale, Greater Manchester.
The man followed the teenagers in the street while issuing a number of "inappropriate and graphic sexual remarks as well as other obscenities," said a police spokesman.
The girls sought to escape the abuse by going into an Indian restaurant, telling the man to stop harassing them. He eventually did so, but now police want to trace the abuser.
Police Constable Kathryn Ross said: "No-one should ever be made to feel as uncomfortable as these two teenage girls. They were extremely scared as they had no idea what this man was going to do.
"He made a number of lewd remarks and gestures and such behaviour, where young girls are made to feel frightened, is totally unacceptable.
"We need to find this man and I would appeal to anyone who has information about the offender to come forward.
"We are looking to see if any businesses have CCTV that captured the offence, and also asking anyone else who may have been a victim of this man to come forward and tell us so we can identity who he is and bring him to justice."