Sex Traffickers Plunder Indian Villages for Girls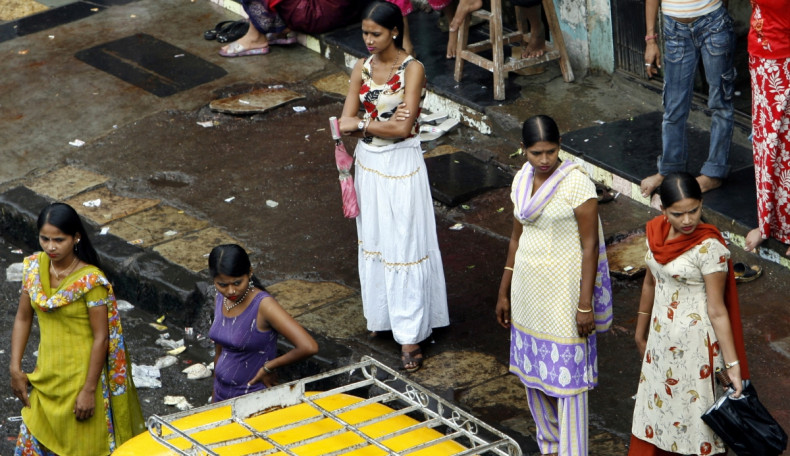 Towns in rural India are being emptied of young women and girls by sex traffickers who kidnap their victims and force them to work in brothels.
In the town of Madhusudanpur there is hardly a family who have not had a daughter who has vanished, with thousands believed to have been kidnapped in the past five years.
Puja Bairagi, 16, told the Times that she was sold to a criminal gang by a trusted family friend, who forced her to work in a Mumbai brothel.
"It was a small flat with 60 or 70 girls in cubicles. It was open 24 hours and we had to work whenever a customer arrived. We were locked inside and tortured and beaten if we tried to escape or complain," she said.
She escaped by stealing a phone from a sleeping pimp, and called her father, taking care to delete the number afterwards. He contacted a local charity, who liaised with police to organise her rescue.
"I was astonished. I had known this man since childhood. How could he have done this to my daughter?" said Puja's father.
Indian government figures show that approximately 20,000 girls are trafficked from West Bengal alone every year, many lured with the promise of jobs in beauty salons or jewellery shops that would help to lift their families from poverty.
A disproportionate number come from the country's lowest caste, the Dalit or Untouchables.
Some are forced into domestic slavery, but many are forced to join the ranks of India's estimated three million prostitutes.
Lalita Gupta, 17, said she was tricked by a group of women who offered her work in a cream factory in Delhi.
"I'd been quarrelling with my parents … so I agreed. They paid for my train ticket and said I had to meet the owner. They took me to a house and said 'Wait here, we'll be back in a few days.' It was a brothel."
She was forced to work at the brothel for three and a half months, servicing 14 to 15 customers a day. She managed to escape when a Bengali agreed to help her and tell her parents where she was.
After police raided the brothel, she was hidden, but the brothel owner put her on a train back to Kolkata, fearing the police would shut her down if they found under-age girls working there.
Beside poverty and the lure of jobs, it is believed that a number of factors are driving the sex trafficking industry in India. Among them are rising numbers of men moving to urban areas, and a decline in the number of women due to the prejudice favouring male children. This means that many young men have little chance of forming lasting relationships with women.