Sexual harassment 'condoned' by teachers who accept it as 'lad culture', report warns
Hard-core pornography also responsible for rise in boys' 'worrying' misogynistic behaviour.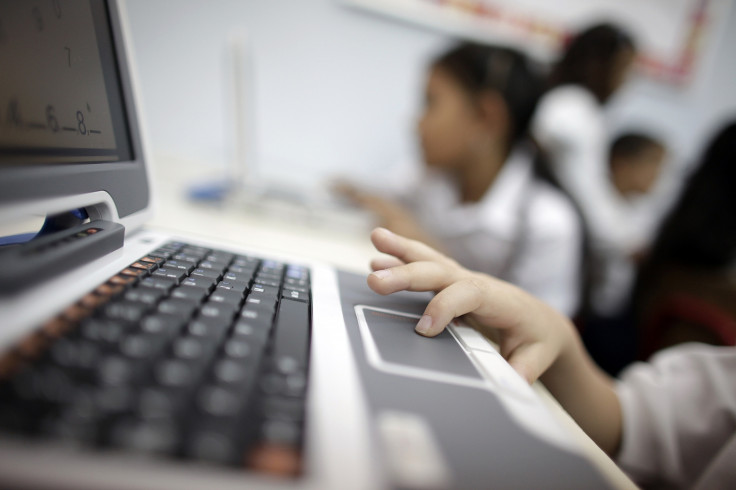 Teachers are "effectively condoning sexual harassment" of girls in UK schools as they accept such behaviour is "part of everyday life" and "lad culture", a government report has warned.
Put together by Parliament's Women and Equalities Committee, the report documents a worrying rise in "hardcore" pornography use as well as other cultural messages that encourage boys to behave in misogynistic and "sexually dominant" ways.
The Committee submitted its findings to the Department of Education so that new laws and guidelines could be drawn up to combat the problem.
On 29 November, the Government responded to the Committee's findings and accepted the need for new legislation.
The response said: "The Government welcomes the Committee's work and recommendations on this very important issue, and we are grateful to all those who provided evidence.
"The scale and impact of sexual harassment and sexual violence in schools set out by the inquiry shines a light on a worrying picture.
"Sexual harassment and abuse of girls is being accepted as part of daily life, primary school-aged children learning about sex and relationships through exposure to hard-core pornography and a prevailing culture in schools which seemingly condones sexual harassment as being "just banter".
"It is clear that action is needed to make sure that all schools are equipped to respond appropriately and tackle these issues.
"There is cross-Government support for prioritising work to make significant progress in this area, including through the strategy addressing violence against women and girls."
The Government also made a number of responses to the report's specific recommendations.
Most notably, for the first time, Ofsted inspectors will now request that schools hand over "records and analysis of bullying, discriminatory and prejudicial behaviour, either directly or indirectly, including racist, sexist, disability and homophobic bullying, use of derogatory language and racist incidents".
Though the report also called for improvements to teacher training to be mandated, the government responded that schools were best-placed to determine the level of training required themselves.
However, it did concede that clearer definitions of what constituted sexual harassment is required so that teachers are more able to identify such behaviour.
© Copyright IBTimes 2023. All rights reserved.