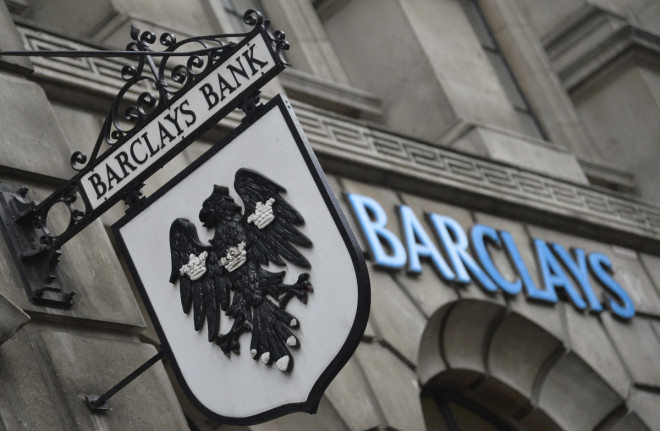 Several former senior Barclays executives will be questioned under caution by the Serious Fraud Office over a 2008 bailout deal with Qatari investors, according to the Financial Times.
The FT report claims that the former Barclays chief executives Bob Diamond and John Varley are among those to be quizzed by detectives in an ongoing probe.
In August 2012, the SFO confirmed that the office had formally opened an investigation "into certain commercial arrangements between Barclays Bank and Qatar Holdings in 2008."
Authorities are looking at the circumstances surrounding Qatar's £5.8bn cash injection into Barclays through share purchases to spare it from a similar fate to Lloyds Banking Group and the Royal Bank of Scotland, which both had to be bailed out by taxpayers.
The questioning will reportedly take place by appointment and without arrest.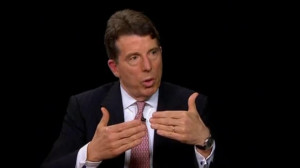 The SFO declined to comment when contacted by IBTimes UK. Barclays also declined to comment.
"Mr Diamond will continue to assist wherever he can on anything related to Barclays, but he is unable to comment on any specific inquiry," a spokesman for Diamond told the FT. "He is very proud of his tenure at the bank."
Diamond denies any wrongdoing. Varley's lawyers did not comment to the FT.
The SFO investigation centres on the details of the deal Barclays struck with Qatar Holdings in 2008.
It is focusing on whether Barclays lent the sovereign wealth fund money to buy its own shares during the height of the financial crisis.
Britain's Treasury gave £2m to the SFO to help it fund the investigation.