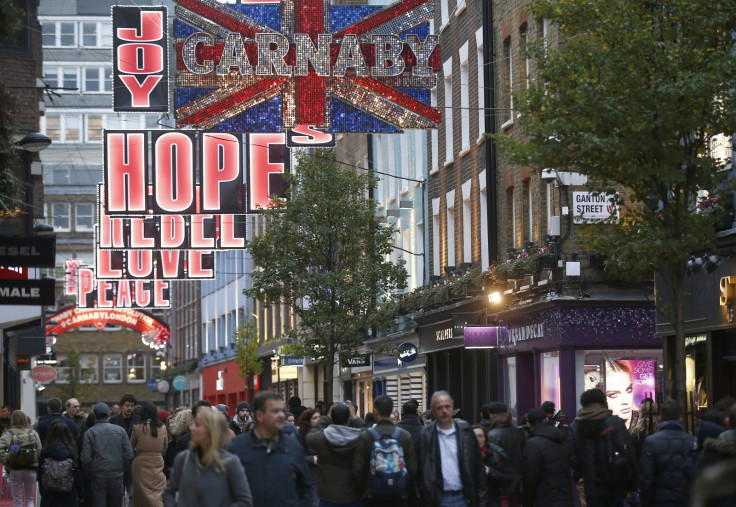 Property investment company Shaftesbury has reported an 8% increase in full-year earnings, helped by strong demand for commercial real estate in London's West End.
Earnings calculated according to European Public Real Estate Association (EPRA) guidelines increased to £39m ($48.4m) for the year ended 30 September from £36.1m in the preceding 12-month period.
EPRA net asset value increased by 19p to £8.88 per share.
Shaftesbury chief executive Brian Bickell said there had been no adverse impact on business from the Brexit vote as yet.
"Whilst London and, at its heart, the West End, cannot be completely immune from the influences of the macro environment, its global city status, exceptionally dynamic and broad-based economy and enduring appeal for domestic and international businesses and visitors, will continue to support its long-term prospects for sustained growth and prosperity," he said.
Shaftesbury's portfolio comprises of 584 shops, restaurants, cafes and pubs, extending to over 1 million square feet of real estate space in London's West End.
The FTSE 250 company also earns income from 406,000sq ft of offices and 559 apartments for rent.