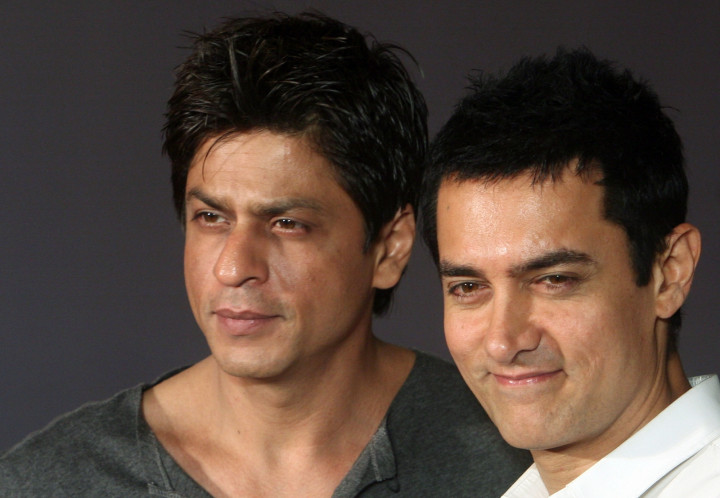 After Shahrukh Khan's Happy New Year's colossal success, Bollywood actor Aamir Khan is planning vigorous marketing strategies for his upcoming movie PK.
Apart from being the superstar of the Indian movie industry, Shahrukh Khan is very well known for his immense marketing skills when it comes to his movie promotions.
The Chak De star again upped the ante with the colossal opening collections for his heist movie starring Deepika Padukone, which was released last week.
The Three Idiots star's highly anticipated movie PK releases during Christmas this year and the Bollywood Life reports that Mr Perfectionist is 'worried' after the bumper box office collection of SRK's magnum opus.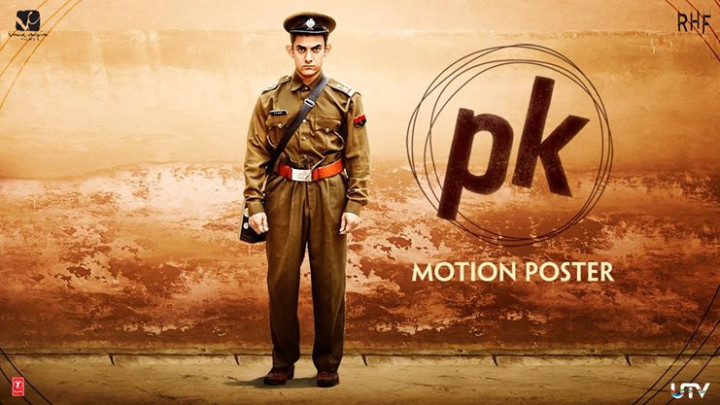 According to the entertainment website Aamir and director Rajkumar Hirani are busy planning similar or more aggressive marketing ideas to score better than the King of Bollywood's recent movie.
Three Idiots was a huge success of the actor and director duo and was well received by both critics and fans for its rich content, well written script and fine acting by all actors, not to mention its superhit songs.
Shahrukh left no stone unturned for the promotion of HNY and used print, electronic and digital media extensively.
The Ghajini star, on the other hand, is popular for his 'different' attitude towards his movies as he is always eager to change his physical appearance in order to adapt the 'perfect' on-screen role.
It will be interesting to see how the audience will react to Aamir's upcoming movie PK which also stars Anushka Sharma and Shushant Singh Rajput.