The UK is facing pressure from the US to monitor the activities of Shaker Aamer, the last British detainee to be released from Guantanamo. The 46-year-old free man, who landed on home soil today after being imprisoned for over 13 years, has never faced any charges or trial.
Prior to his arrival in the country, Prime Minister David Cameron's spokeswoman said that measures were in place "to ensure public safety". There are fears in the US that Aamer "could now become a focus of a renewed Islamist recruitment drive", according to the Telegraph, who also reported that he is likely to be exposed to tighter scrutiny than other inmates released from the notorious Guantanamo Bay prison.
"As soon as he is returned to the UK he is no longer in detention. He is free to be reunited with his family," Cameron's spokeswoman said. "The Prime Minister has been clear that the public should be reassured that everything to ensure public safety is in place."
Hannah Stuart, research fellow at the Henry Jackson Society, said: "I can't imagine the security services are going to allow Shaker Aamer to walk around freely." She added: "I think he will try to involve himself with Cage, and do the rounds on the university speaking circuit.
"He's a very high-profile figure and poses a risk to national security as an ideologue and a radicaliser."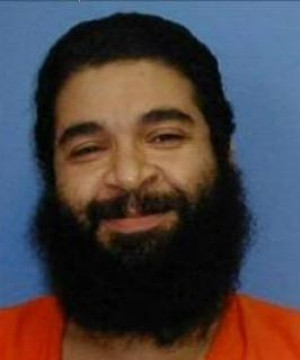 Aamer's lawyer, Clive Stafford-Smith said: "We have offered them any security arrangements they like because, frankly, if they want to put him under curfew and to stay home that's what he wants to do anyhow."
Aamer is set to initiate legal proceedings against the UK government over its alleged complicity in his mistreatment. During his time in Guantanamo, Aamer - or Prisoner 239 as he was known there - was subjected to torture, beatings, sleep deprivation and solitary confinement for 360 days. He was also tortured while British agents were present.
The British government is likely to offer Aamer £1m in compensation, as it did with 15 other UK residents and citizens in 2010. Aamer's father-in-law, Saeed Siddique said that he had been offered redress in the final stages of his detention, but that it was always about freedom, not money.
"The important thing is the freedom. We wanted his freedom and money doesn't matter," Siddique said. "Justice came, but really late. Too late."