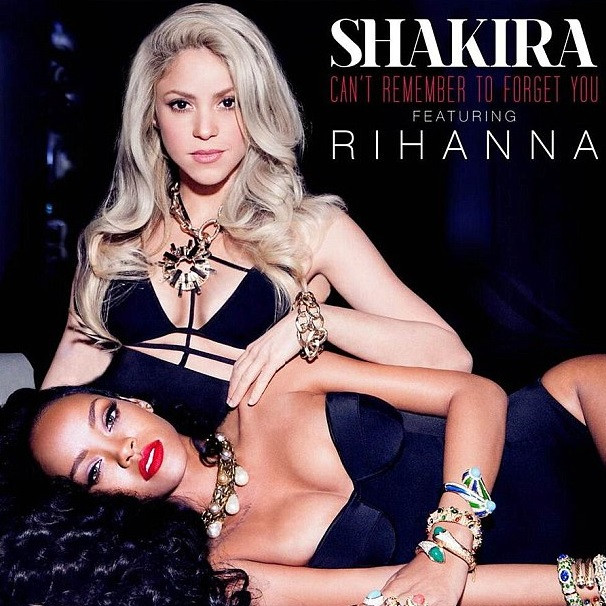 Columbian pop star Shakira has recorded a new number for the official Fifa world cup to be held in Brazil this summer.
The 37-year-old star, who is reportedly obsessed with football, has written the lyrics of the second official song 'La La La', a reworked version of her new song 'Dare', the Dailystar reported.
"It is an upbeat, Brazilian track. The lyrics are personal and I have actually recorded a version for the World Cup," Shakira told Dailystar.
This will be Shakira's second football song four years after her blockbuster Waka Waka South Africa anthem.
"I was in the studio and Milan came in to hang out in the afternoon. I had him on my lap and he was listening and then when it came to the end of the song, he just went 'myah'," the Hips Don't Lie singer explained about how her son Milan features on the world cup track.
The singer, who is dating Spain defender Gerard Piqué, is back after a five-year break and did a self-titled album, Can't Remember to Forget, featuring Rihanna.
The Colombian singer, who received lots of criticism for her sexually charged music video with the pop sensation, later defended it as "tremendously empowering and is not diminishing in any way."
"Rihanna is very sweet, very humble, very warm. She is not a diva at all. She was a treat, I feel humbled and very honored to work with her," the Waka Waka singer said.
Listen to the latest song La La La lyrics 'Dare'