Residents and tourists have come to lay flowers at the site of the stampede during New Year's Eve celebrations in Shanghai.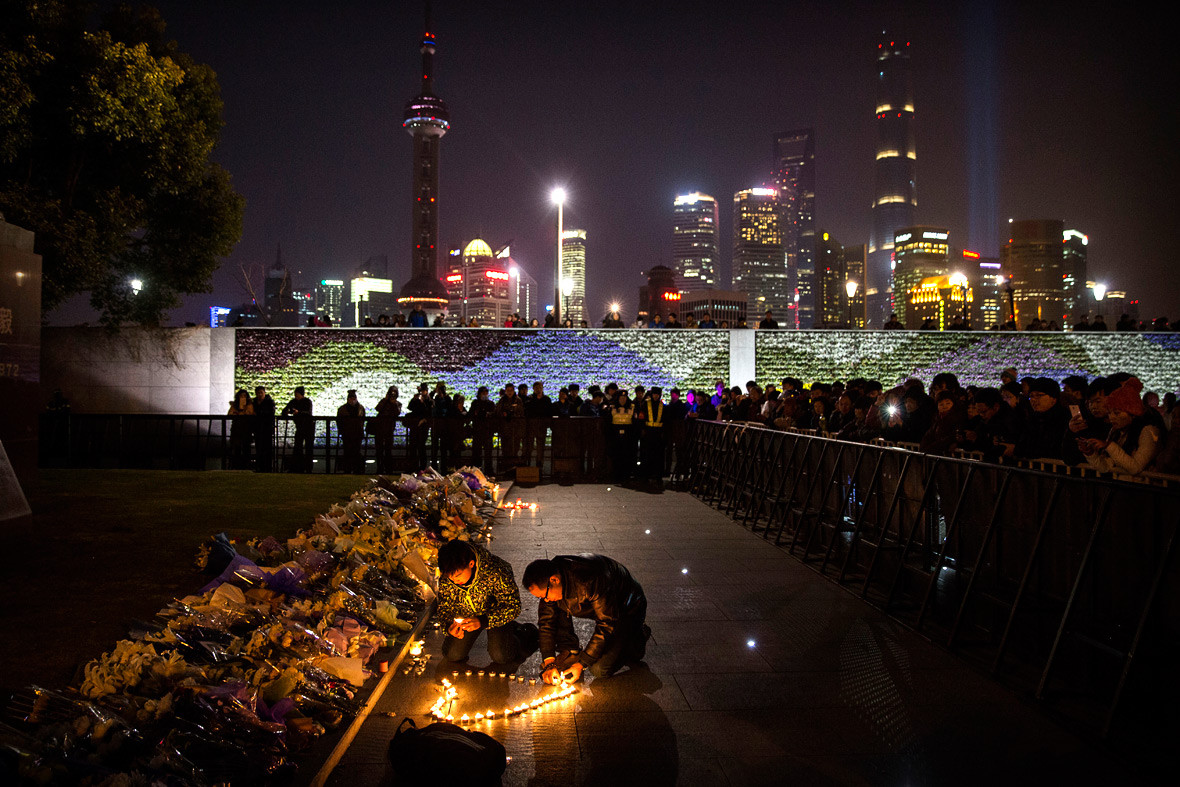 Some 36 people were killed with 47 others injured in the stampede. Most of the injured were young people in their twenties -- a majority of them women.
The chaos began about half an hour before what was supposed to be a joyful celebration of the start of 2015.
According to a witness, Guo Xianzhong, a newspaper reporter from the city of Guangzhou, someone suddenly tumbled amidst the crowds, followed by others, and the situation was out of control in less than five minutes.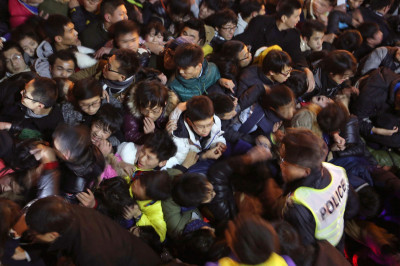 A day after the tragedy, some criticised the government, blaming it for failing to keep order at the city's most popular site and for miscommunications with victims' relatives.
"We were told my sister was still being rescued the minute before we were taken to the morgue, where she had been lying dead — clearly for a while," said Cai Jinjin, whose cousin Qi Xiaoyan was among the dead. "There she was, cold and all by herself."
Police at one hospital brought out photos of unidentified dead victims, causing dozens of waiting relatives to crowd around. Not everyone could see, and young women who looked at the photos broke into tears when they recognised someone.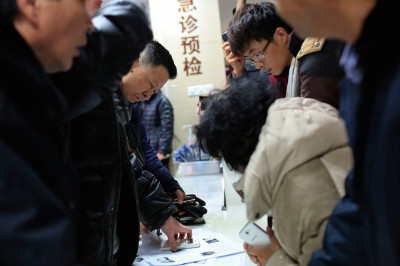 The Bund, a stretch of riverbank on the west side of the Huangpu River in Shanghai, is a popular destination for New Year's celebrations, with its historic architecture and skyscrapers along the river displaying dazzling light shows at night.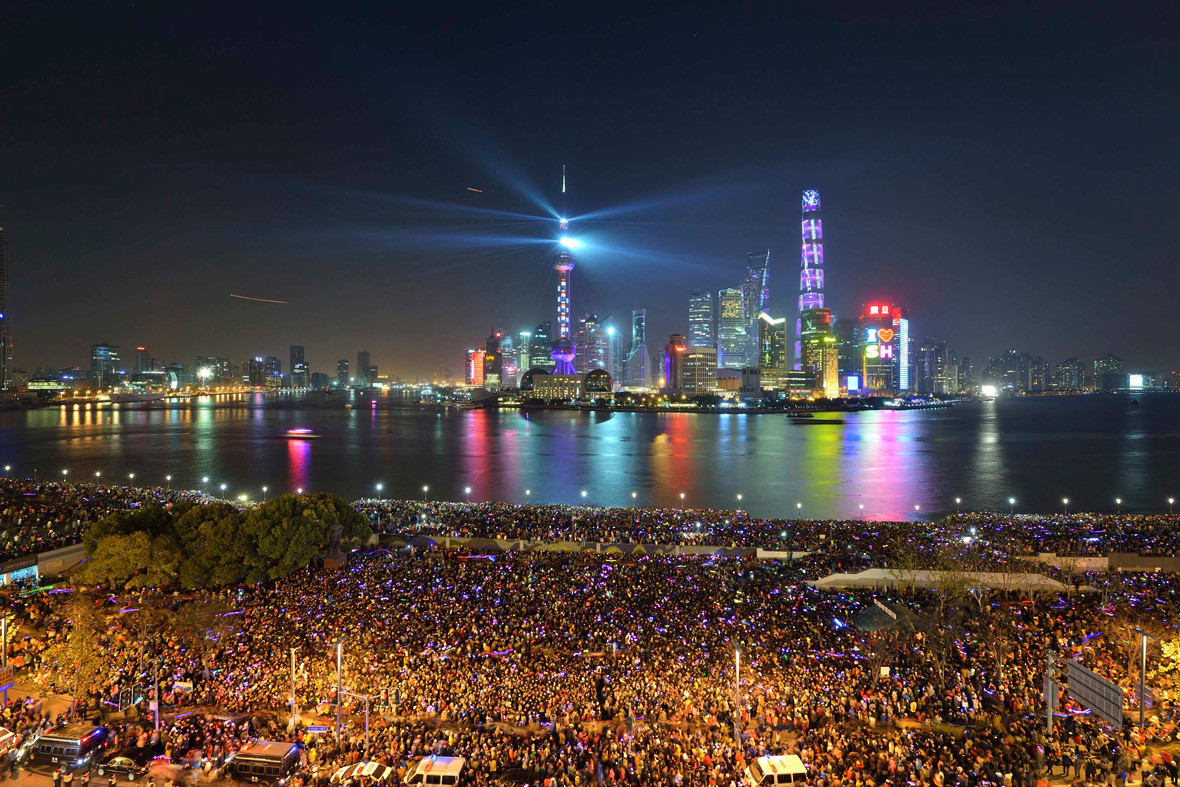 After the stampede, the local government cancelled all New Year's celebrations on the Bund to honour the victims.