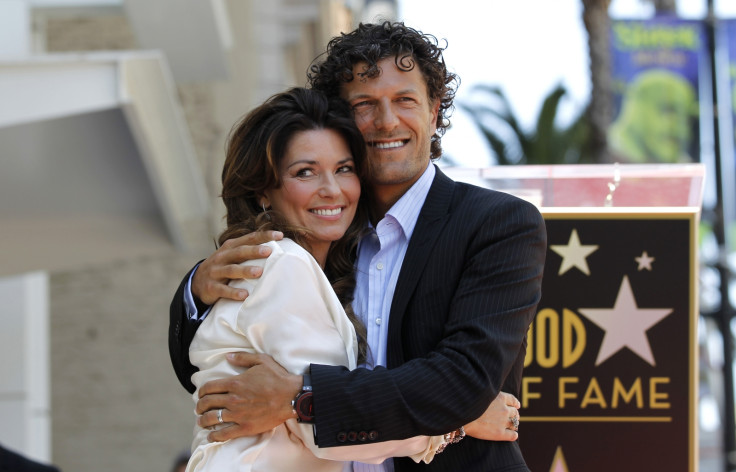 Shania Twain has opened up about her heartache and divorce from Mutt Lange, and why she vanished from the public eye.
The 51-year-old country-turned-pop sensation was left heartbroken when her producer husband of 14 years had an affair and left her for her best friend Marie-Anne Thiebaud in 2008. The couple's divorce was finalised on June 2010.
Twain – who is the best-selling female artist in the history of country music – has now reflected on her failed marriage and also "debilitating" battle with Lyme disease which also slowed down her music career and affected her voice.
Twain and Lange had become one of the most successful musical partnerships in years and amassed a fortune of more than £300m.
Speaking of the split, she told The Sun: "I thought that marriage was forever. I really, really believed that. I thought, 'I'm safe. This creative relationship is forever'. And I really counted on that.
"So when that fell away, the marriage fell away, the friendship falls away with that, and every part of that falls away. And of course the musical collaboration fell away," she added.
In a bizarre turn of events, Twain is now married to Marie-Anne's ex-husband Frederic Thiebaud – who is an executive at Nestle. They married in January 2011 in Puerto Rico.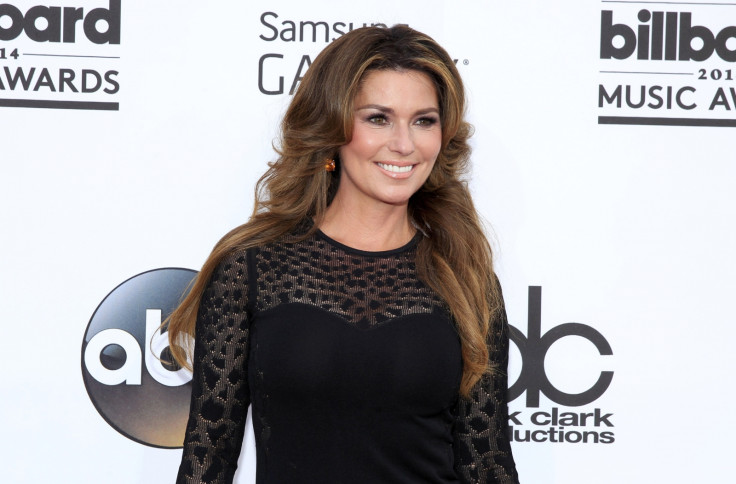 Canadian-born Twain, who now focuses on being a mum to son Eja, 15, lost her voice following the release of her last album in 2002 for a number of years after contracting Lyme disease from a tick bite.
Opening up about the ailment, she said: "It was very depressing and I was really sad about it but I still had my writing and my writing is my first love, really, over everything."
Admitting she thought she would never release another album, the singer said she had "no excuse but to move forward and face the fear."
The five-time Grammy winner rose to number one on the Billboard charts with the 2002 album Up!, so the shock of losing her voice was devastating.