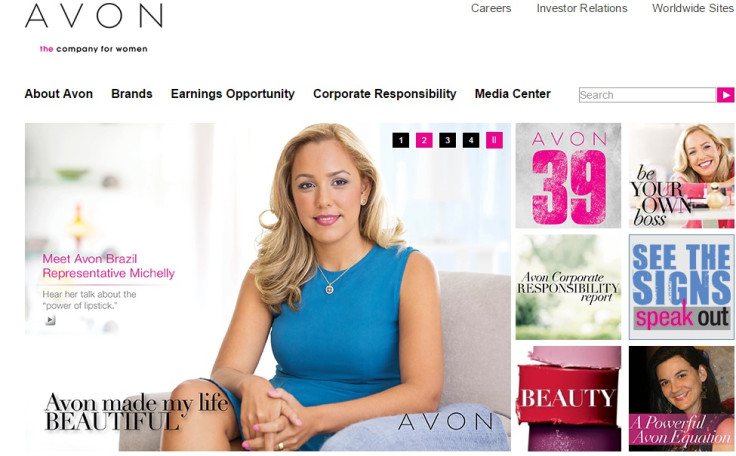 Shares in US cosmetics company Avon Products spiked as much as 20% on 14 May, after the company received an apparent fake takeover offer, valuing it almost three times its market capitalisation.
In a filing with the US Securities and Exchange Commission (SEC), a company which identified itself as PTG Capital Partners based in London, offered to acquire Avon at $18.75 (£11.89, €16.46) per share, valuing the company at a whopping $8bn.
Subsequently, Avon denied the receipt of any such offer.
"Avon reports that it has not received any offer or other communications from such an entity, and has not been able to confirm that such an entity exists," the company said.
Following the news, shares in Avon had surged about 20%, and ended up 6% at $7.07 on 14 May, after a record number of transactions for the day.
According to the SEC's Edgar company database, PTG is incorporated in British Indian Ocean Territory, an archipelago between Africa and Indonesia. However, there is no evidence for the company's existence. It does not have a working website, and the numbers given in the filing are not related to it.
Filings with the SEC are automated, and the staff generally does not correct errors or intervene in the process. Whoever wants to submit a filing on the website may easily do so by applying for a password in an online form.
Bloomberg, citing a person with knowledge of the matter, reported that the regulator's enforcement division is reviewing the legitimacy of the offer.