A123 Systems and Apple agree to settle employee-poaching case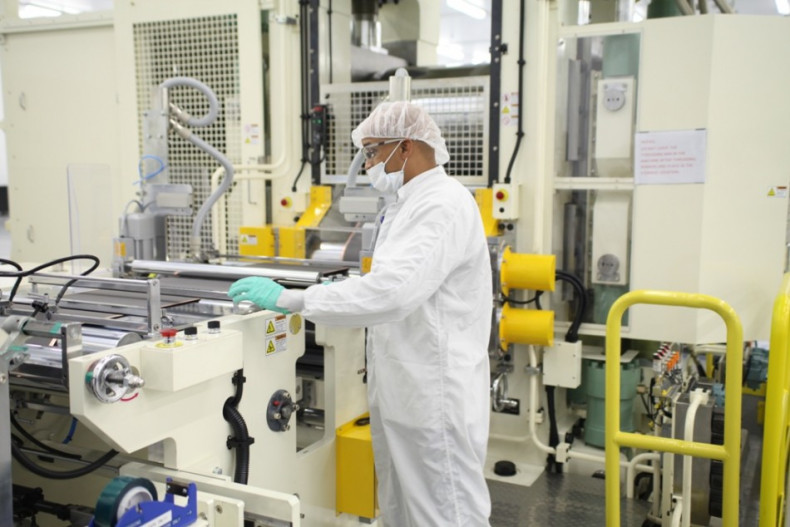 Battery-maker A123 Systems said it has agreed with Apple to settle a lawsuit against the latter over poaching key employees.
In February 2015, A123 Systems, which makes battery for electric vehicles, sued Apple for allegedly poaching its engineers to develop a "large scale battery division".
Apple and five former employees were named defendants in the lawsuit filed earlier in Massachusetts federal court.
The accusation comes in line with rumours that Apple is working on building a new electric car to rival Tesla.
Apple had denied the claims, and asked the court to dismiss the lawsuit.
On 11 May, A123 Systems said in a court filing that the parties have reached an agreement to settle the case, and are finalising the terms of the settlement.
The companies "have reached an agreement, signed a term sheet, and are in the process of drafting a final settlement agreement", the filing with the US District Court in Boston reads.
The companies and their lawyers declined to comment on the development.
Around June 2014, Apple began aggressively poaching A123 engineers that are leading some of the company's most critical projects, according to the lawsuit. The engineers quit A123 to pursue similar programmes at Apple, in violation of their employment agreements.
A123 Systems, which is specialised in manufacturing lithium-ion battery for big machines including cars, claimed the engineers who left the company were of high calibre, and it had to abandon the projects they were working on.
The hiring comes as Apple is rumoured to be working on an electric car project, known internally at Apple as Titan, and based a few miles away from the company's global headquarters in Cupertino, California. A lab acting as home for Titan was set up in 2014, shortly after the new iPhone 6 and Apple Watch were announced, according to media reports.