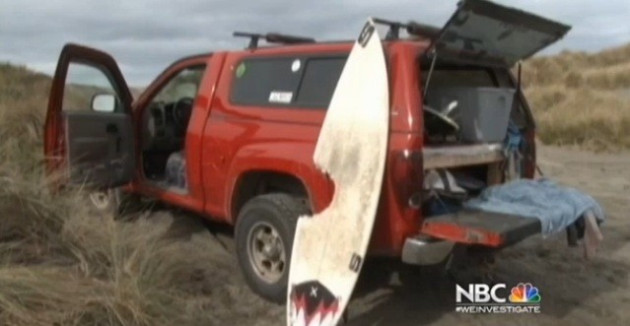 A 25-year-old surfer, who has not been named, was seriously injured off the North Jetty, Eureka, in California. He had received a 14 inch bite to his chest.
Mike Downey, from the Humboldt Sheriff's Office, said a member of the public called the emergency services telling authorities that a surfer had been bitten by a shark.
A number of witnesses said the surfer was screaming for help. One said: "We could just see that he was really gashed up and he had four or five serious gashes from his nipple down to his hip and was bleeding out pretty good so we hopped on him right away."
According to the Eureka Times Standard, the shark that attacked the 25-year-old was probably a great white from the size of the bite.
Adam Brown, a researcher who has studied great white sharks for many years, said activity from this breed peaks between August and the beginning of December.
"If you are a surfer up here and you go in the water in the fall, the odds are good that a great white has swam by you at some point, and you didn't even know it," he said.
In another shark incident in Hawaii, a woman was bitten just 20 yards from shore on 27 October of Makena Landing Beach Park, Maui. The shark is believed to be between 10 and 12ft.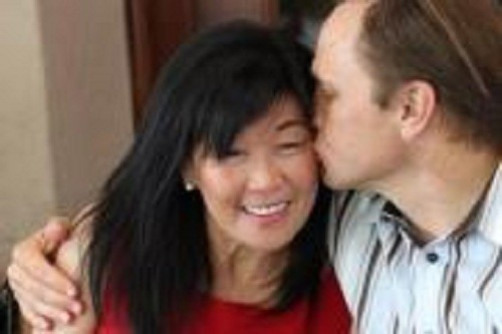 Beaches one mile north and south of the beach were closed after the attack.
Mariko Haugen, 51, suffered puncture wounds to her right inner thigh, as well as lacerations to her hand from pushing the shark away.
She was taken to Maui Memorial Medical centre but has now returned home. She told news10.net: "All of a sudden, it was like Hollywood. You see the big jaws coming at you. I can't say how terrifying that is."
Javier Soloria, 39, was the first fatal shark attack in California on October 23. He had been surfing off the Surf Beach in Lompoc when he was bitten in the upper torso.