Shark Attack in Shallow Waters Kills Swimmer at Australian Beach
Sea patrolling officers have reportedly spotted a great white shark close to the Byron Bay.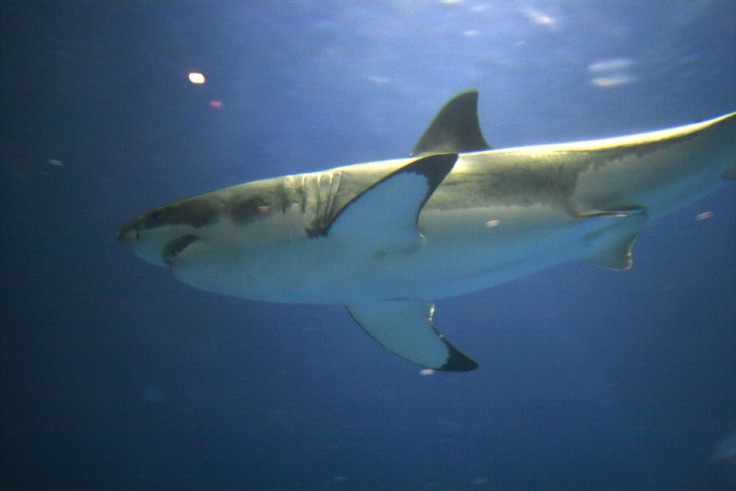 A man's beach day turned fatal when he was presumably attacked by a shark while swimming at a beach at Byron Bay in Australia.
The man who was seen floating near shallow waters close to the shore was pulled out at about 10.45 am Australian time, the local police said in its press release.
The victim, who suffered severe leg injuries possibly inflicted by a shark, was given CPR but could not be saved, the Australian website ABC News reported.
"Unfortunately his wife was on the beach at the time, my understanding is a gentleman who was on the beach went out and located the gentleman and pulled him [out of] the water" NSW Police Inspector Bobbie Cullen told the website.
"Obviously the witnesses are extremely distressed," he added.
According to Cullen, the victim was swimming on his own in shallow waters while his wife was on the beach.
The police officer also said that the area has been closed for 24 hours after the unfortunate event and helicopters and jet skis are patrolling the area.
"I saw what looked like seaweed but it was blood in the water," Mark Hickey, the man who pulled the shark attack victim, told News Corp Australia, via Sky news.
"The shark came back to him and had another go. I didn't know it was a person but when I realised I ran out and waded to the bank and grabbed him and did CPR but it was too late," he added.
The patrolling officers have reportedly spotted a large shark, possibly a great white one, close to the shore.
Meanwhile, the local police have issued a statement regarding the shark attack.
"An ambulance was called and he was pronounced dead a short time later. Inquiries into the identity of the deceased, and what he was doing in the water at the time of the incident, are continuing."
Attacks by the giant sea creatures have increased across Australian beaches. Apart from the latest case, another similar attack was recorded in April this year when a woman was killed in Tathra beach, New South Wales.
After six fatal shark attacks, the Western Australian government has issued an order to cull the sharks.
© Copyright IBTimes 2023. All rights reserved.