Rumours of tensions between the cast members of Sex And The City recently peaked after star Kim Cattrall addressed the controversy surrounding her alleged "diva" demands.
While the 61-year-old actress strenuously denied making any outrageous demands that stalled production on the third instalment of the hit franchise, the drama refuses to die.
A new report once again put the English-Canadian star at the centre of all the controversy, further asserting that the leading ladies - Sarah Jessica Parker (as Bradshaw) Kristin Davis (as Charlotte York), and Cynthia Nixon (as Miranda Hobbes) – kept the tension away from the public eyes.
"It's amazing Kim is saying she wasn't negotiating because she was absolutely asking for many demands, some of which have already been quoted," an insider was quoted by People magazine.
"When she said the relationship was toxic, it's interesting because she is the one who creates the drama," claimed the source, referring to Cattrall's recent comments about her co-stars on the ITV's Life Stories. "But she won't take honest responsibility for her actions. She's been protected by their silence for so long I think she just expects that."
However, the publication's source dismissed the idea of a truly harmonious relationship between the cast members either, suggesting that there were "ups and downs".
"They genuinely did care about each other and worked very hard to protect their relationship. Every relationship has its ups and downs and they worked very hard to protect fans from moments that weren't ups," the website reported.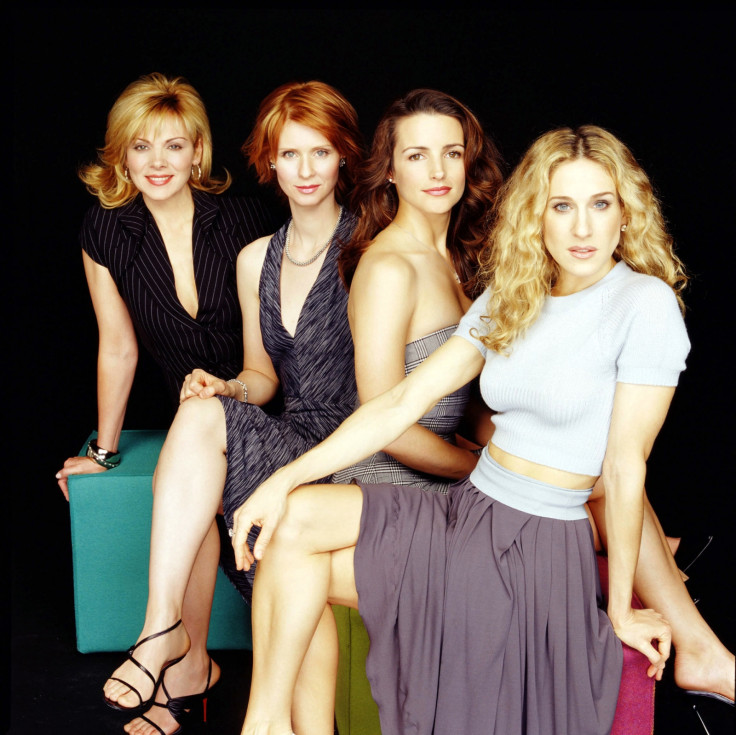 Between 1998 and 2004, Parker, Cattrall, Davis and Nixon entertained the fans of the hit HBO series as four New Yorkers going about their life and relationship dramas. Following the immense success of the show, the plot was adopted into two movies, with a prospective third instalment in the pipeline.
But all hopes were recently quashed by Parker, who went on to express her disappointment over the future of the series.
"It's over... we're not doing it," she told Extra. "We had this beautiful, funny, heartbreaking, joyful, very relatable script and story. It's not just disappointing that we don't get to tell the story and have that experience, but more so for that audience that has been so vocal in wanting another movie."
Later, Cattrall too responded to the allegation telling host Piers Morgan on the ITV show that she decided back in 2016 a third movie would not be a smart move.
She even called out co-star Parker, saying: "This is really where I take to task the people from Sex And The City, and specifically Sarah Jessica Parker, in that I really think she could have been nicer."