As the fallout from the cancelled Sex And The City 3 movie rages on, Willie Garson − best known for playing Carrie Bradshaw's gay best friend Stanford Blatch − has weighed in on the drama.
Sex And The City, which followed the relationship dramas of four New York women, ran from 1998 to 2004. Sarah Jessica Parker (as Bradshaw) led the ensemble cast of the show, which also starred Kim Cattrall (as Samantha Jones), Kristin Davis (as Charlotte York), and Cynthia Nixon (as Miranda Hobbes).
In a tweet laced with sarcasm, Garson revealed he was on Team SJP and slammed Cattrall for not being transparent. "Dear fans, because I'm 'toxic' I'm going to negotiate a contract for six months, not come to terms, then say I never wanted to do it anyway."
It was alluding to rumors that Cattrall actually had been on board for the third film before extinguishing the project by walking away.
When a fan replied urging the cast to push forward without Cattrall − even suggesting that the next instalment could start with her funeral − he made it clear that wasn't an option.
His scathing tweet followed reports that the 61-year-old star refused to reprise her role as the uber-glamourous and highly-sexual Samantha unless Warner Bros produced other movies she had in development. When news first broke, posted in a since-deleted tweet, which read: "Sadly, the reasons are true" alongside a link to an article that claimed she had sunk the deal.
The story emerged after Sarah Jessica Parker expressed her disappointment, telling Extra: "It's over... we're not doing it. We had this beautiful, funny, heartbreaking, joyful, very relatable script and story. It's not just disappointing that we don't get to tell the story and have that experience, but more so for that audience that has been so vocal in wanting another movie."
However, Cattrall denied the allegations, stating that she decided back in 2016 a third movie would not be smart move considering the second received poor reviews. Fans may recall that the 2010 sequel, which saw Carrie face some troubles with her new husband, failed to replicate the same financial success as the original.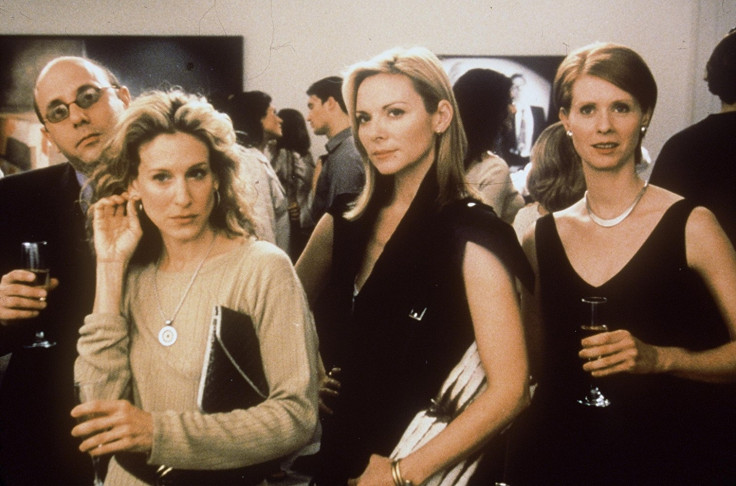 "It's quite extraordinary to get any kind of negative press about something that I've been saying for almost a year of 'no' that I'm demanding or a diva," Cattrall told Piers Morgan during ITV's series Life Stories.
"The answer was always no and a respectful, firm, no. I never asked for any money, I never asked for any projects, to be thought of as some kind of diva is absolutely ridiculous."