As Prince Harry and his girlfriend Meghan Markle's romance gains momentum, the buzz is that the American TV star is considering her future with the hit legal series, Suits.
For those living under a rock, the 36-year-old actress has made her name with her role as the paralegal Rachel Zane on the popular USA Network show. Yet, a relationship with Harry and a future in the royal household mean that Markle – who keeps busy in Toronto, Canada, where the show is primarily shot – might have to eventually move to London to be with her beau, as per reports.
"Meghan loved playing Rachel and feels she owes so much to Suits," a source was quoted as saying by The Sun, who further claimed, "Harry can't move to Toronto, so she'll have to move eventually if they want to be together,"
"Her decision to give up the biggest role of her career would mean a lot," the publication's source added.
This comes amid growing speculation of a royal engagement in the pipeline, which was further fuelled when the pair made a loved-up appearance at the closing ceremony of the Invictus Games in Canada on 30 September.
Taking the public display of affection a notch higher, the 33-year-old British royal was even spotted kissing and embracing Markle, who was supporting her boyfriend of over one year at the event.
Another sign that the couple is pacing up their relationship is the numerous transatlantic trips that the actress made in the recent past to spend time with Harry at Kensington Palace.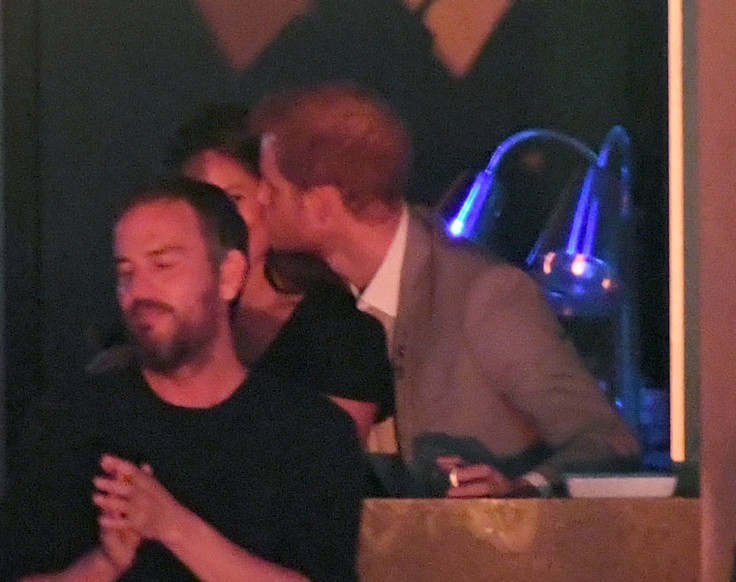 While the world learnt about this modern royal romance only in November 2016, Markle recently spilled the tea on the early days when she began dating the fifth-in-line to the throne.
Acknowledging her relationship for the first time in an interview, the actress revealed that they were going around for months, even before the news became public.
"We're two people who are really happy and in love," Markle told Vanity Fair. "We were very quietly dating for about six months before it became news, and I was working during that whole time, and the only thing that changed was people's perception."