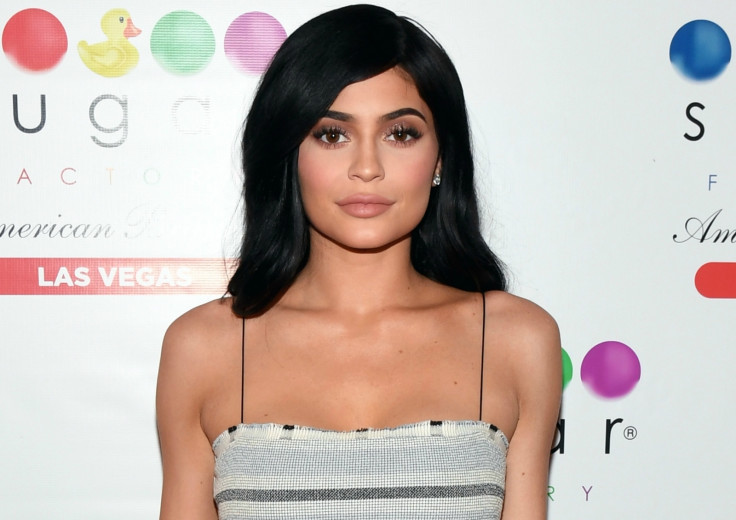 At 20, Kylie Jenner is wearing her big girl boots early in life. She is the CEO of her own line of lip products, Kylie Cosmetics, and earlier this month premiered her own reality show Life of Kylie. Now, the youngest of the Keeping Up With The Kardashians clan has gone one step further.
Jenner has never shied away from showing off her body, posing for racy photos for Instagram and various magazine shoots. However, her recent project for V Magazine might just be the most naked we have ever seen the reality TV star.
Donning a strawberry blonde wig and glittering eye makeup, the social media star poses in a variety of super-sheer dresses that leave nothing to the imagination. In one her breasts are completely on display in a yellow gown while in another, a blue baby doll barely hides her nipples.
"That was actually my first super nude shoot," she told the magazine. "I always post sexy pictures, but have never really gone nude."
For one photo, Jenner poses in a barely-there balconette bra and high-necked black sheer ensemble which seems to reluctantly hide parts of her body.
Most of Jenner's fans were impressed by the racy images but others pointed out that the wig and "super nude" look made her appear older. A few commented on the photos, comparing her to Lady Gaga while others gave the whole look a thumbs-down.