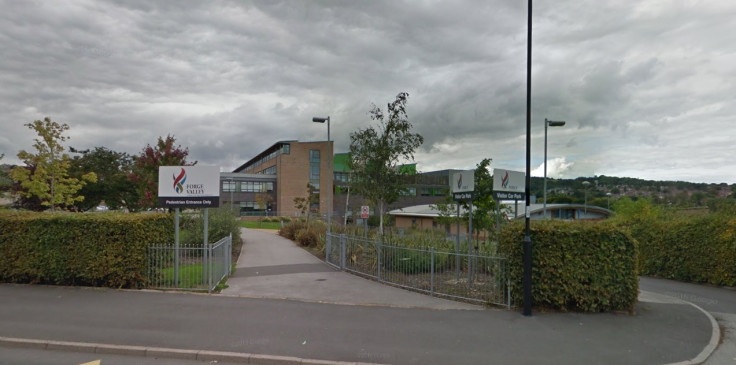 A Sheffield schoolteacher has died after she broke her leg while putting up a display in her classroom.
Lysney Haycock, a science and health teacher at Forge Valley School, died a day after the accident following complications from the injuries she suffered on 1 September before the start of the new term.
Tributes have been paid to the 41-year-old who was described as being "loved and respected" by her colleagues and pupils.
Head teacher Dale Barrowclough said: "Mrs Haycock was a much-loved and respected teacher whose dedication and hard work helped improve the life chances of all the pupils who were fortunate to have her as a teacher.
"We all came to know Mrs Haycock as a very warm-hearted person with a great sense of humour. Not only was she treasured by staff she was much loved by the pupils at Forge Valley. As a community we are devastated by this tragic death and our thoughts are with Mrs Haycock's family and friends during this very difficult time."
A spokesperson for Sheffield Council said: "Mrs Haycock broke her leg when she was putting up a display in her classroom. She was taken to hospital where she died of her associated injuries."