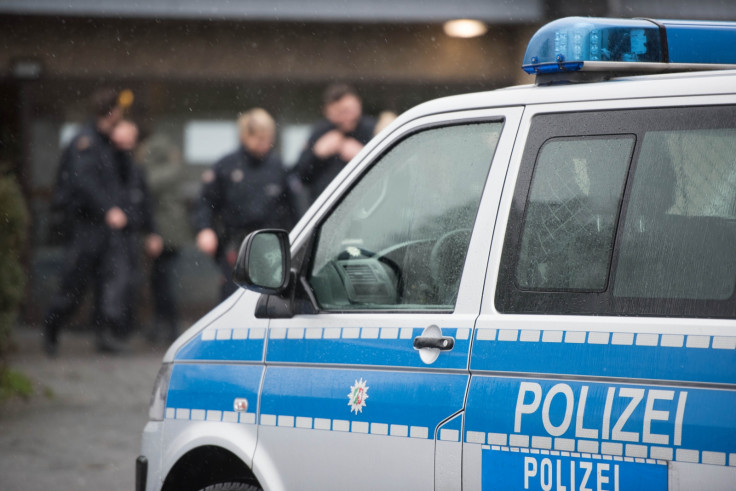 A man renovating his father's house made a startling discovery in its attic after stumbling across the body of a woman not seen since being reported missing 40 years ago. The 33-year-old German man found the woman's skeleton among a pile of leaves and straw as he was fixing up the country home, in the town of Cloppenburg, north Germany.
Police said they received a call about the "very unusual" discovery last month (28 August 2016) and said the remains were fully clothed in several jackets along with a pair of trousers and shoes, the German newspaper Bild reported.
After conducting an autopsy and carrying out a dental analysis, detectives said they were confident the body is that of a mother-of-three who vanished at the age of 28 on 4 November 1977 from her home around three miles away.
The authorities said the woman, who has not been named, had a history of mental-health problems. Records showed she was also known to go missing, including in 1976 when she disappeared for six weeks before being found in a wood. Police said her husband died in 2012.
"A discovery of this type is a very unusual event," police spokesman Josef Schade told Bild. "We assume she lay down to sleep and froze to death in the attic."
Police said they do not suspect another person to be involved in the woman's death.