Royal Dutch Shell plans to cut more spending than earlier estimated and exit up to 10 countries as a result of its £35bn (€45bn, $51bn) acquisition of BG Group. The Hague-headquartered company revealed the same on 7 June while presenting an update on its long-term strategy to investors.
While it did not mention the countries it might exit, the Anglo-Dutch multinational said it would cut $4.5bn of spending before tax in 2018. This was up from the $3.5bn target it had previously disclosed.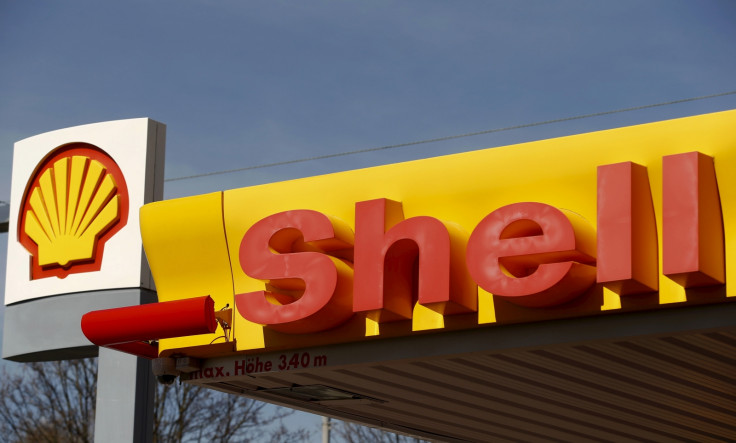 Ben van Beurden, chief executive at Shell, said his first priority was to reduce the company's debt that had increased to 26% of its total capital, because of the BG acquisition, completed in February.
With regards to other costs, by the end of 2016 it intends to reduce operating costs to $40bn a year, which is 20% less than the combined spend of BG and Shell in 2015. The oil major added that in 2016, it also intends to reduce its investments to $29bn, which is 35% less than the combined investment of BG and Shell in 2015.
Apart from these cost-cutting measures, Shell also plans to sell $30bn of assets before the end of 2018. Of these, it could sell between $6bn and $8bn worth of assets in 2016, which could include its North Sea possessions as well.
"By capping our capital spending in the period to 2020, investing in compelling projects, driving down costs and selling non-core positions, we can reshape Shell into a more focused and more resilient company, with better returns and growing free cash flow per share", van Beurden said.
On the sales front, Shell said it has a target to generate between $6bn and $8bn in 2016. It added that going forward, it would want to focus on its liquefied natural gas business, its deepwater assets in US and Brazil and its chemicals business.
With regards to the BG takeover and the synergies associated with it, van Beurden, said: "The BG deal is an opportunity to accelerate the reshaping of Shell. Integration is gathering pace, and today we expect to deliver more synergies, and at a faster rate."