Texas killer mother Christy Sheats shot her two daughters dead even as they begged for their lives in order to punish her husband who wanted divorce, said the local sheriff. Sheats killed daughters Taylor, 22, and Madison, 17, after calling a family meeting at their Houston-area home. Responding officers fatally shot Christy as she fired a final bullet into Taylor.
Sheats, 42, drew her gun just seconds after family members met together in the living room presumably to discuss her pending divorce from 45-year-old husband James, who was uninjured in the 24 June attack. James believes his wife purposefully left him alive to cause him greater pain, the Houston Chronicle reported.
"He felt Christy wanted him to suffer," said Fort Bend County Sheriff Troy Nehls. "Mr Sheats stated Christy knew how much he loved Taylor and Madison and how much they loved him."
Sheriff's detective Scott Heinemeyer, in charge of the investigation, said: "She accomplished what she set out to do – and that is to make him suffer. It's important that your thoughts and prayers go out to Mr Sheats. He will have to live the rest of his life with this horrible memory."
Sheats had a history of mental health problems, and had been hospitalised three times after trying to kill herself, the sheriff said.
In two chilling 911 calls placed by Madison and Taylor, screams and shouts can be heard as Jason Sheats and his daughters begged Christy not to pull the trigger. "Please. Please, don't shoot my family," Jason shouted. "I'm sorry. I'm sorry."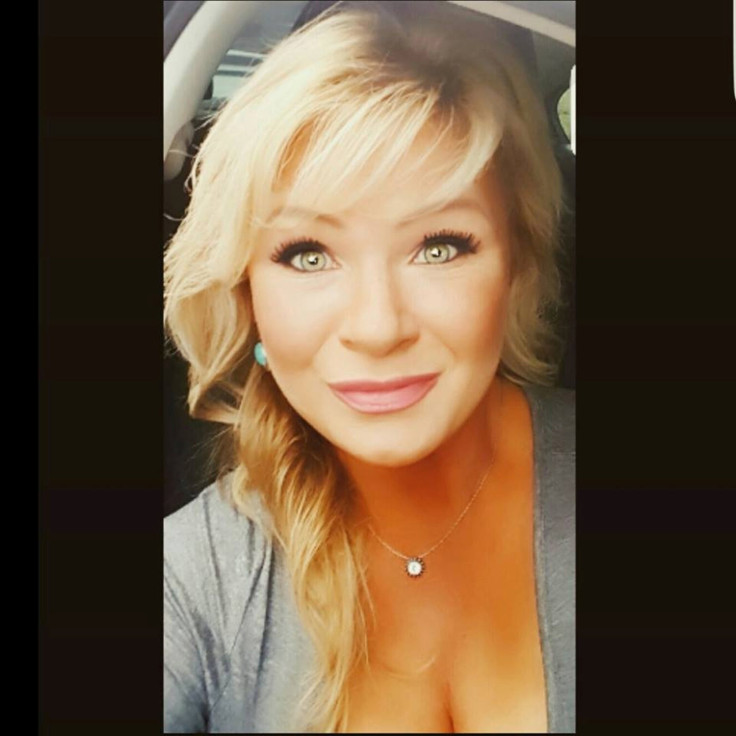 Christy fired a bullet at each of the girls before Jason helped his daughters get out of the house. Madison collapsed outside and Christy shot Taylor once more.